Finance
We assist our clients in the creation and perfection of security interests in many different types of collateral in multiple jurisdictions, such as taking security over assets, and stock, pledges and security interests over both tangible and intangible assets.
In addition, we have represented many purchasers, lenders, lessees, and other participants in a broad range of transactions to finance the acquisition of transportation, manufacturing, high-tech and industrial equipment.
Our lawyers have accumulated an extensive body of knowledge in the substantive laws affecting big-ticket equipment leasing and financing transactions in Vietnam.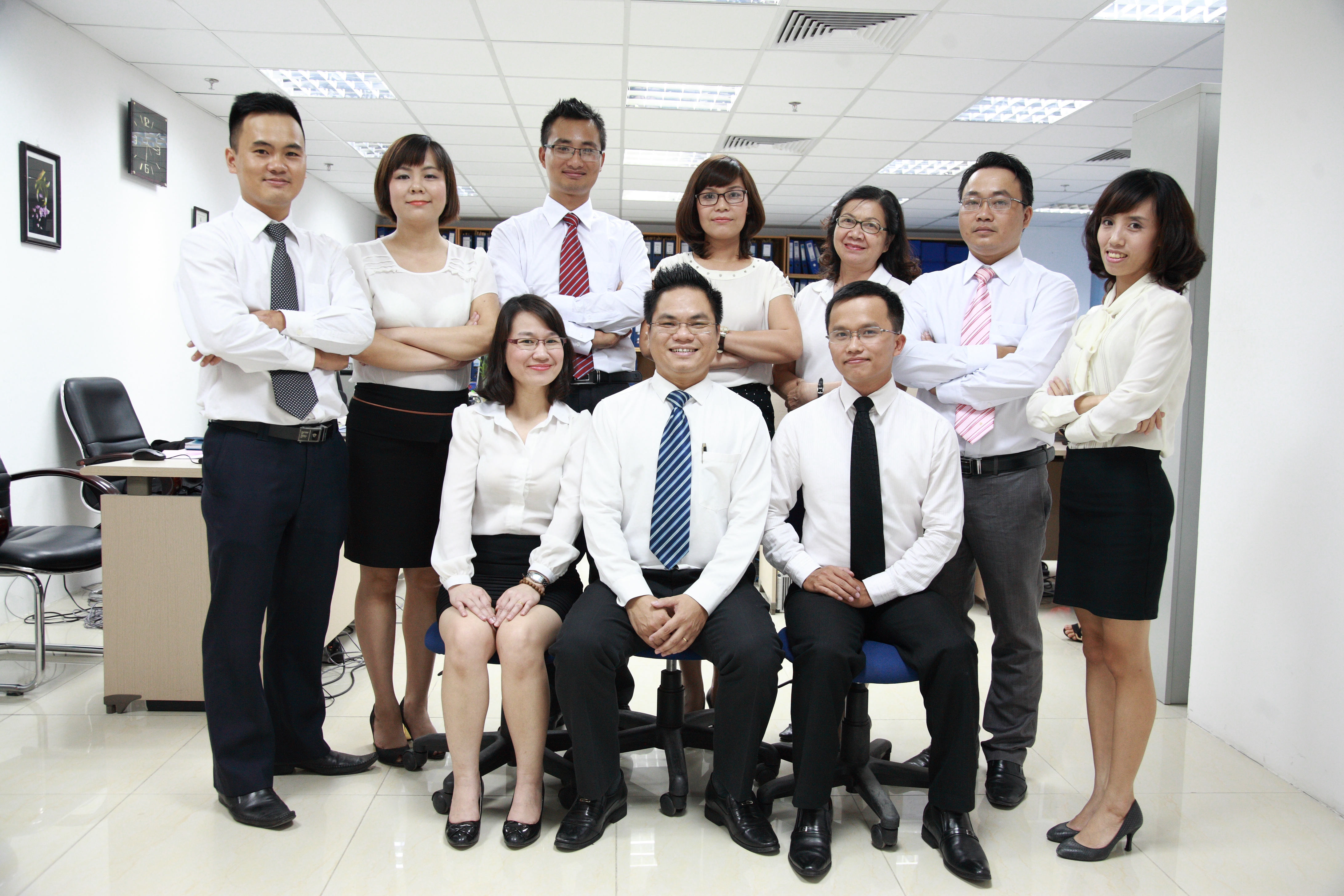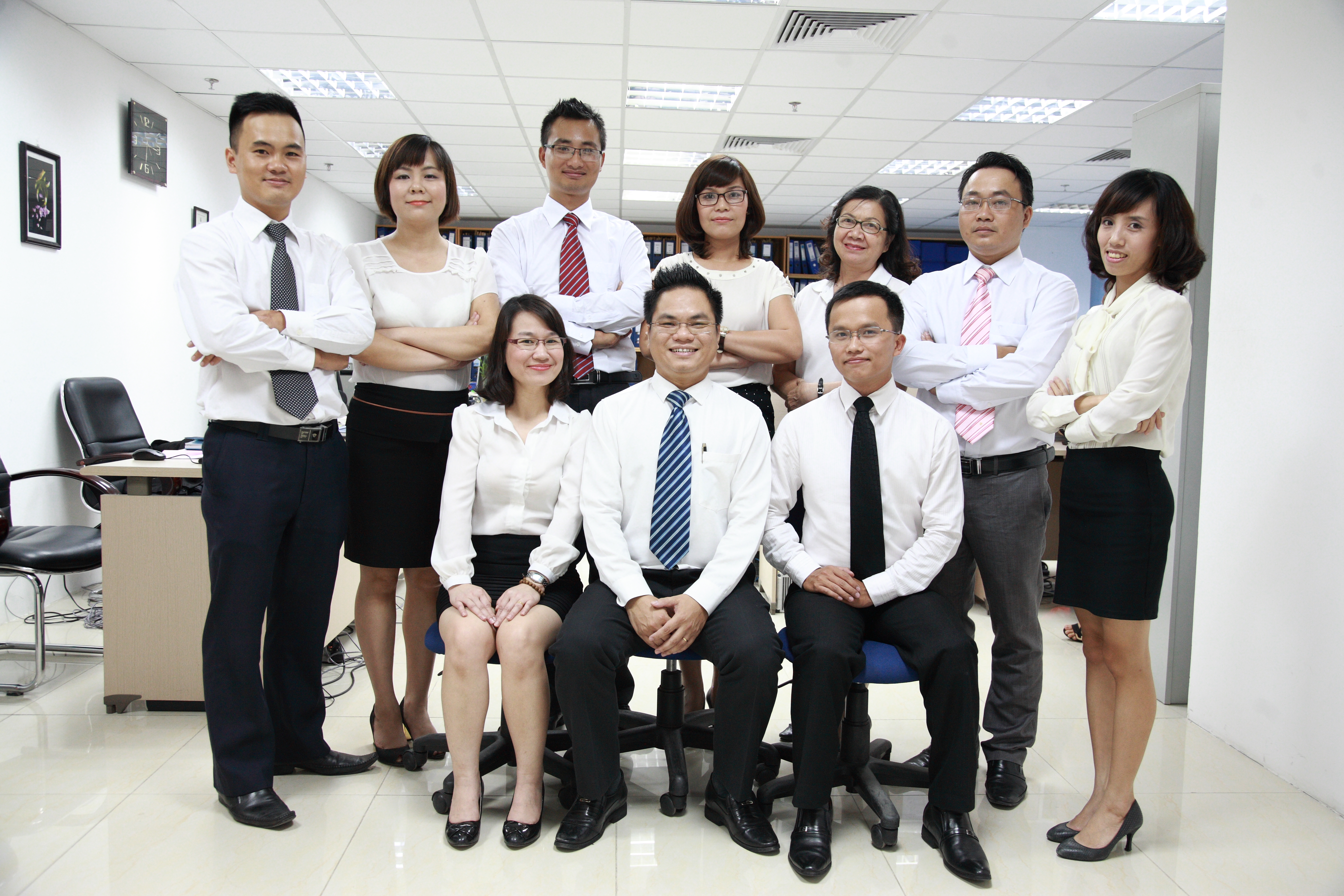 Banking
Our Banking and Finance team represents both financial institutions and corporate borrower in every aspect of loan transactions.
These transactions include single bank loans and credit facilities (ranging from short-term unsecured facilities to global banking facilities involving multi-jurisdictional collateral), bilateral loans, syndicated loans, and participations, and are typically comprised of term loans, revolving loans, letter of credit facilities, and/or bid loan facilities.
We also represent financial institutions in their capacities as agent senior lenders of other syndicate members, sellers or purchasers of participations and assignors or assignees of direct loan interests. Our lawyers advice on and document lending transactions, counter-trade and barter transactions, and facilities for documentation.
SBLAW regularly assist financial institutions (commercial banks, investment banks, securities firms, insurance companies, and so on) and corporate entities with respect to all aspects of banking and finance and insurance, and other regulatory and commercial issues at the local, and national levels.