SBLAW provides the full range of intellectual property services covering patent, trademark, industrial design, copyright and domain name, enforcement and commercial exploitation of IP rights.
Our group of IP Lawyers and technology specialists who have presented many independent inventors and enterprises of all size is always willing to assist whether you are seeking advices how to begin protecting your unique ideas or to deal with the most complex issues in the various aspects of IP.
Our IP practice covers not only Vietnam but also other countries in Asia and other regions where our associated offices locate.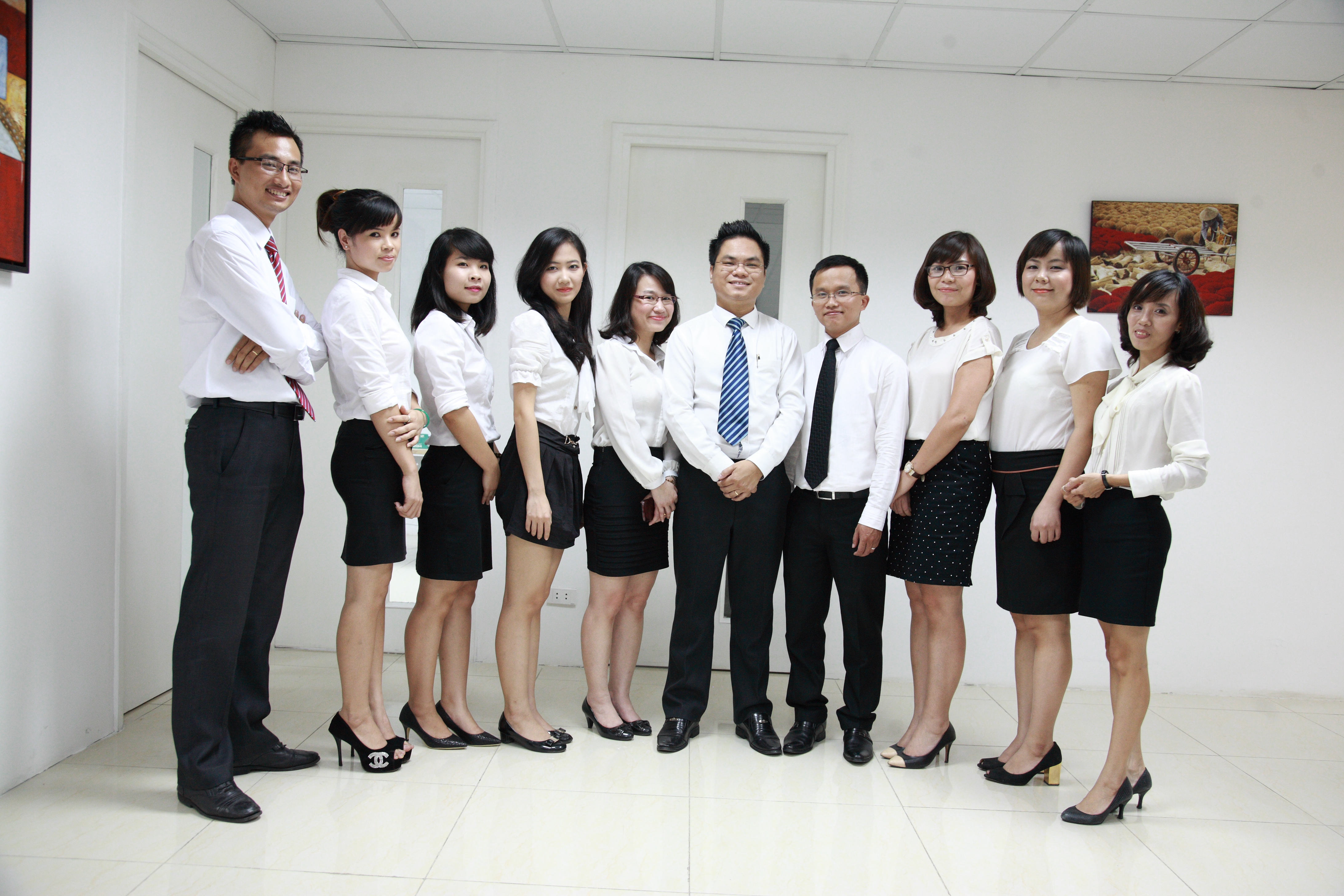 SBLAW's core Intellectual Property Services are Registration, Enforcement and Commercial Exploitation, Data Search:
RegistrationServices focuses on conducting research of patentability, filing and prosecution of applications for Trademarks, Geography Indications, Industrial Designs, Invention, Utility Solution, Copyright and Domain names.
EnforcementServices concentrates on watch, investigation of IPR infringements as well as defence of such rights through the civil or criminal courts, customs or other competent. Lawyers in the practice area also assist clients on holding conferences for promoting general awareness of counterfeit goods and prevention from those.
Commercial Exploitation Services centers on conducting IP audits, licensing, franchising, assignment, technology transfers and free to operate-searches. Lawyers and consultants in this area have extensive legal and business knowledge also advices on planning and executing strategies for protection of IPR, especially those of small and medium enterprises
Data Search : Including patent search, patent status search, patentable search, patent validity investigation, trademark search, industrial search.