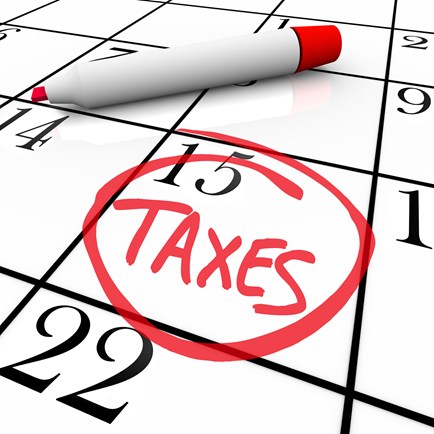 Client: Hello, I am looking to obtain a copy of a business registration certificate and listing of shareholders for a joint stock company based out of Vietnam. I was wondering if you can provide me with that service.
Thanks
Lawyer: This is reference to your email below. I am Corporate Lawyer of SBLaw. I was entrusted to provide legal advice for you in this case.
In Vietnam, in order to establish a foreign owned enterprise, you must apply for Investment Certificate which is equivalent to Certificate of Incorporation of Company in other countries.
Possibility of obtaining Investment Certificate shall be very much depended on which industries you would like to involve in Vietnam, place for locating head office as well as your proposed capital amount etc. We shall send you our legal service proposal for this work if you could provide us answers for following questions:
– Which of cities in Vietnam will you intend to locate your Foreign Owned Enterprise?
– What is the business activities that your Foreign Owned Enterprise shall carry out?
– What is your proposed capital amount?
We are looking forward to hearing from you at your earliest convenience.