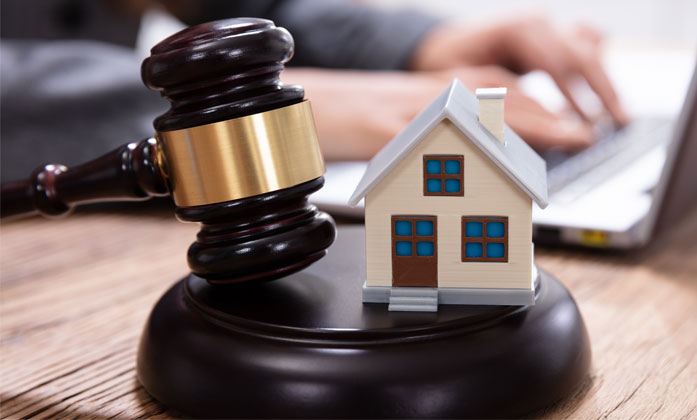 Question: The public access adjacent to the land under the use of Ms. A has been used since 2014. Now, the owner of this adjacent land, Ms. B, believes that the above land is not a public access and requests Ms. A must not open the door towards Ms. B's land. What should Ms. A do to protect her rights?
Legal opinion:
Under Clause 1 Article 254 of the Civil Code 2015, an owner of immoveable property which is surrounded by immoveable properties of other owners such that there is no exit has the right to request one of the owners of adjoining immoveable properties to provide it with a passage to a public road on their land. The passage shall be opened in the adjoining immoveable property which is deemed to be the most convenient and reasonable, taking into consideration the special characteristics of the location, the interests of the immoveable property which does not have an exit, and what will cause the least damage to the immoveable property through which the passage is created.
Pursuant to the above provisions, if Ms. A is the owner of the land use right adjacent to public access but surrounded by the real estates of other owners (including Ms. B) without or If there is enough access to the public road, Ms. A has the right to ask Ms. B to give her a reasonable passage on Ms. B's land.
However, the owner of the immovable property eligible for the passage (Ms. A) must compensate for the obliged immovable property (Ms. B), unless otherwise agreed. The civil law does not have specific provisions on compensation in the above case, so the parties can agree on their own. If an agreement cannot be reached, the court may request a settlement.