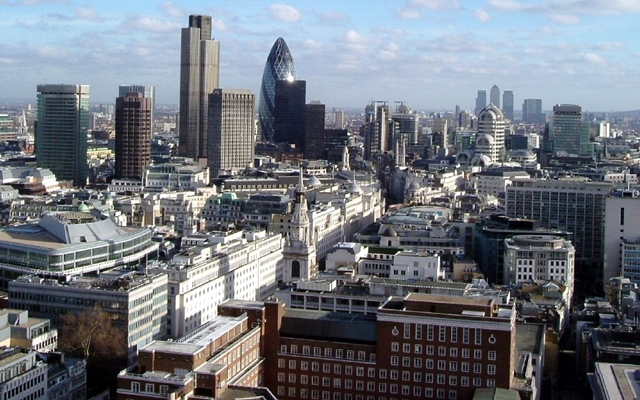 Client: Dear Sirs, We are a London Firm of Solicitors instructed by our client in respect of a debt owed to them in the value of $500,696.45.
The debt relates to an overpayment and importation fees incurred in the return of goods which the debtor said would be returned.
We would be grateful if you would please advise us of your charges in collecting such a debt.
We would also be grateful to know if you have a relationship with local lawyers that, should they be needed, would be able to issue proceedings for recovery.
Lawyer: Dear Sir or Madam, We acknowledge safe receipt of your email below. Please advise us name and address of the Vietnamese Company so that we can conduct interest conflict check.