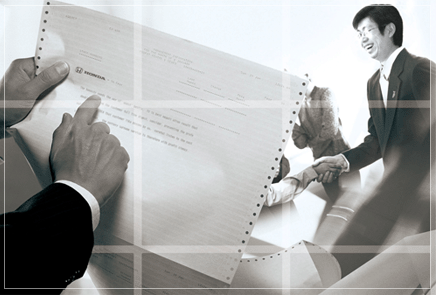 Client: Dear representative,
Our company is currently considering to form a resident Limited Company (not off-shore) in Vietnam.
Our main business activity can be described as FMGC import and distribution.
The proposed ownership is 100% foreign.
Would you please be so kind to share with us the procedures and costs for setting up a similar limited company in Ho Chi Minh City or Hanoi, including to minimum paid-up capital, amount of shareholders etc and also import license procedures and costs?
Lawyer: This is reference to your email below. We understand that you wish us to support for establishment of Wholly Foreign Invested Company for FMGC import and distribution in Vietnam.
In order to provide you accurate advice on this, please answer us several questions as follows:
– You intend to import and trade FMGC or FMCG (Fast Moving Consumer Goods)? In case of FMGC, please clarify what kind of goods that you intend to import and distribute?
– Could you list us in detail goods to be imported and distributed by the Company in Vietnam? This shall help us to determine whether the targeted goods fall in the list of goods being inhibited or prohibited from import and/or distribution or not or whether it shall need any specific conditions for import or distribution or not.
– Does the parent company has any experience in this this field? If yes, please advise us how long has the Parent Company been established and operating.
Upon collecting of information from you, we shall advise you in detail the procedure and cost for establishment of such company for you.
Looking forward to hearing from you soon.