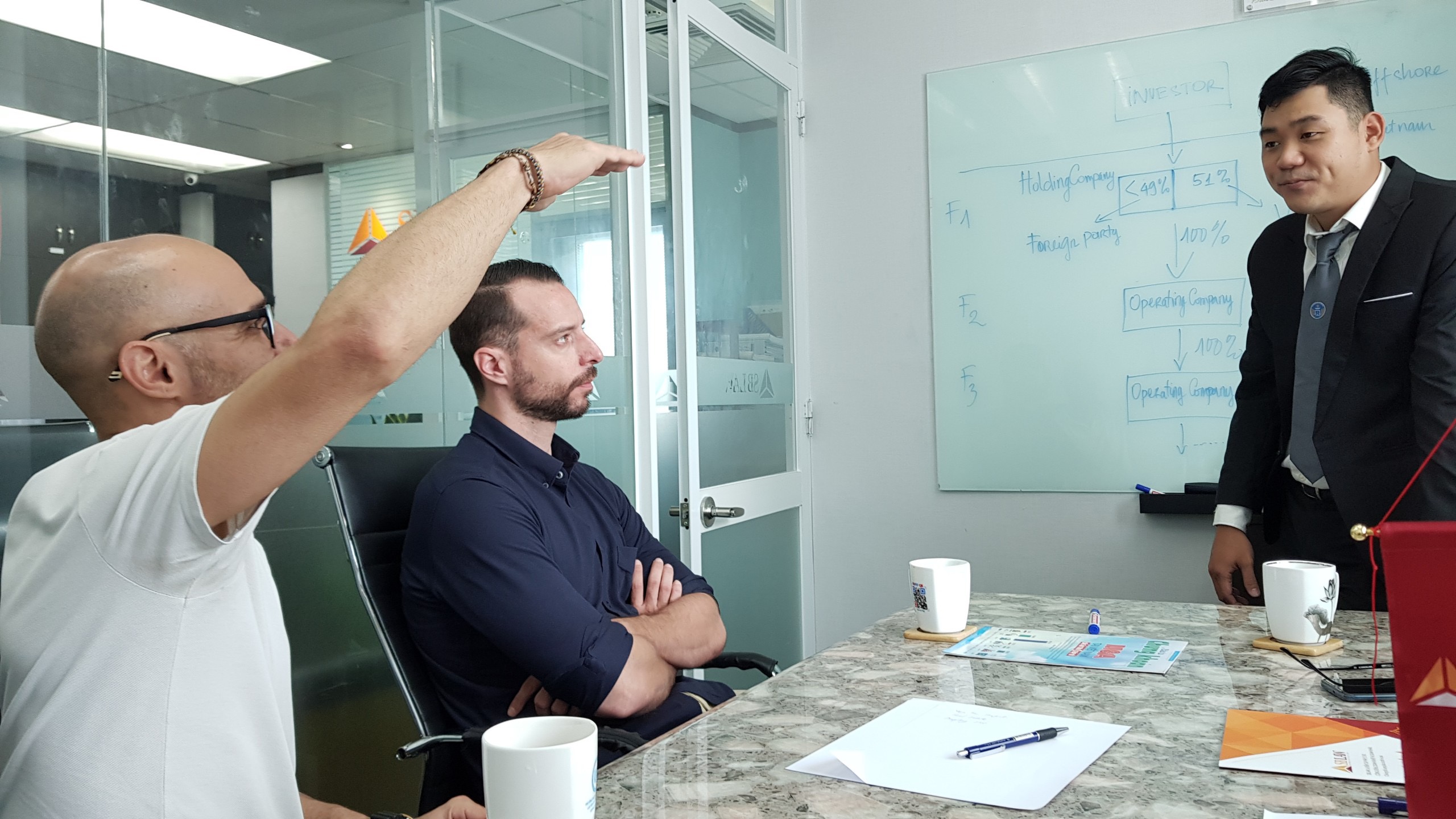 Investor: We are FDI company and are moving from the current office to the new office in the near future.
Currently, we are looking for the firm to assist on registering the new office into our company license.
May you please advise the procedure, timeline, scope of services and also the services fee of this regard.
Lawyer of SBLAW: I was entrusted to provide you legal advice regarding to the matter of changing head office address of your company.
According to our preliminary information, your company  locates in Vung Tau City. Please let us know whether your company will move to new address within Vung Tau's Territory or to other city/province.
Your information is essential for us to prepare our legal service proposal. If you have any further inquiry, please feel free to contact us.