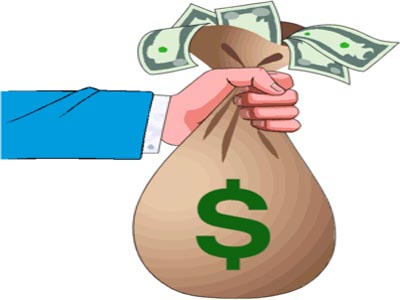 Question: Hi, I have a question: Can the investment fund remit the profit back to their foreign investors (subject to fulfilment of all tax obligations in Vietnam)?
Answer: SB Law appreciate your interest in our legal consultant services. Regarding your question, we would like to advise you as follows:
In terms of the open – ended fund, the fund management company may distribute profits to investors as prescribed in the fund's charter and the profit distribution policy announced in the prospectus. Distributed profits shall be extracted from remaining profit of the fund. The fund management company has to meet these following conditions to distribute fund's profits to investors :
–        The fund management company shall only distribute profit when fund has fulfilled or is financially capable of fulfilling tax obligations and other financial obligations in accordance with law;
–        Has set aside sufficient funds in accordance with the provisions of the fund charter;
–        After the profit is distributed, the fund must ensure the settlement of due debts and other financial obligations.
With regard to the closed fund and member fund, the investors are received incomes from the funds according to profit distribution policy provided for in the fund charter and according to the division plan adopted by the latest general meeting of the investors. Incomes paid to the investors are drawn from the profits in the period, or profits accumulated after making the full appropriation of funds (if any) as specified in the fund charter and meeting all tax obligations of tax, finance (if any) in accordance with the law provisions. The payment of income of the fund must ensure the principles of :
–        Made after the fund has fulfilled its tax obligations and other financial obligations as prescribed by law;
–        Has set aside sufficient funds in accordance with the provisions of the fund charter (if any);
–        After making payment, the fund must still have sufficient funds to pay all the due debts and other financial obligations and ensure that the net asset value is not less than fifty (50) billion VND;