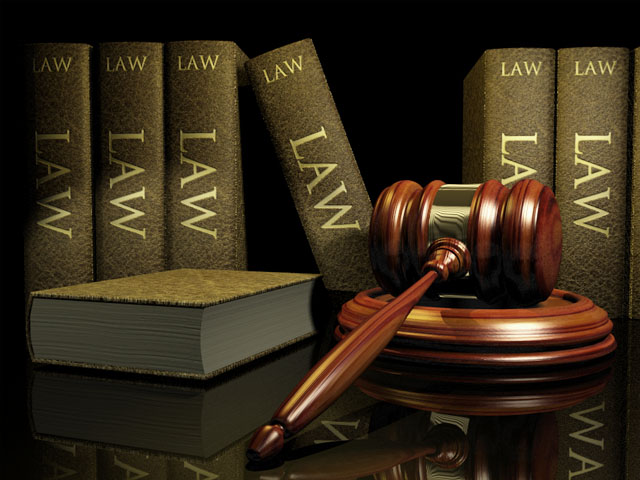 The professional performance and services provided by SBLAW has been highly appreciated by both local and international clients.
▶SBLAW is proud to be awarded by ASIALAW Profiles – the world a reputable organization on ranking the leading domestic law firms in Asia Pacific. The ranking are based on the recommendations of in-house counsel at the world's most prominent companies and financial institutions, as well as the leading lawyers, attorneys and solicitors in each legal market.
▶In 2012, SBLAW received honor award by The Legal 500, the most comprehensive worldwide coverage currently available on legal services providers in over 100 countries. SBLAW emerged winner among many other leading law firms in the country for our excellent quality of legal service.
▶In 2012, SBLAW continued to be ranked for the professional achievement and experience in finance and banking by IFRL1000 (the Guide to the World's Leading Financial Law Firms).
▶In November 2012, SBLAW had one more feather to its cap, for being selected as one of the five law firms awarded by the People's Committee of Hanoi for the achievement in consultancy to protect the rights and benefits of State and citizens.
▶In 2013, SBLAW continued to be ranked for professional achievement and experienced in finance, banking and Intellectual Property by The Legal 500.
▶In 2013, Mr. Nguyen Thanh Ha – Managing Partner and Mr. Pham Duy Khuong – Executive Partner of SBLaw were ranked as Leading Lawyers in Vietnam by ASIA LAW.