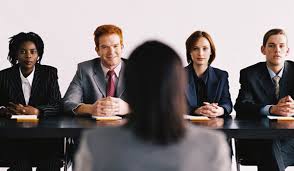 Question: I am foreign people and would like to open a Travel and Tours business (Inbound & Out Bound) in Vietnam soon.
Please provide me all the requirements and procedure  for that and also the time taken in the process.
Answer: This is reference to your email below. I am Lawyer of SB Law. I am entrusted to provide you legal advice regarding to your request below.
Under Vietnam Law, if you wish to conduct business activities regarding to tourism service, you shall be required to setup a joint venture company with a local partner who has been granted license for international travel services.
We also would like to note that, foreign invested company is not allowed to provide Outbound tour. For Inbound Tour, foreign invested company is only allowed to provide inbound tour for foreign tourists as a part of your tour arranged for foreign tourists to travel in Vietnam only.
If you just to act as travel agent/tour agent, you can setup a wholly foreign invested company.