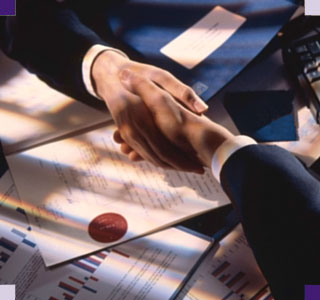 SB Law shall render its legal retainer services for a number of working hours per month (hereinafter referred to as "Standard Working Hours").
SB Law shall warrant that its Consultant shall be available during normal working hours (from Monday to Friday, 8:00 am to 5:30 pm. National Holiday and weekends shall not be classified to normal working time).
Time for which charges applied to Services requested by Client in Extra Time other than normal working hours as defined herein shall be duplicated. In case the Standard Working Hours in a month is not depleted, the redundant time shall be automatically added into the Standard Working Hours of the next month.
However, the Accumulated Standard Working Hours in a month must not exceed 180% normal Standard Working Hours of 01 month.
At presence, SB Law provide following Legal Retainer Service Packages:
| | | |
| --- | --- | --- |
| Service Package | Standard Working Hours/01 month | Professional fee (VND) |
| Primary Package | 05 | 8,000,000 |
| Standard Package | 10 | 14,000,000 |
| Premium Package | 15 | 20,000,000 |
Additional work beyond the scope of Legal Retainer Services as defined in Item or beyond the Standard Working Hours must be negotiated separately and will be billed separately at the full standard hourly rate according to service category with payment due upon receipt.
BILLING PROCEDURES
SB Law invoices will be sent one week prior to the commencement of the next service period start date. Amounts are due three (03) working dates before commencement of each service period start date. Paid retainer fee shall be non-refundable.
We typically render monthly statements. Each statement will include the fees for services rendered and the disbursements for services provided, such as postage, telephone, photocopying, word processing, delivery, computer research, staff overtime on specific rush projects, filing fees, messenger service and independent filing or search services. In some instances, disbursements for in-house services may include the indirect expenses associated with providing the service.
Extra amount other than Retainer Fee shown on these statements are payable within ten (10) days after the date of the statements. Statements that are not paid within ten (10) days are assessed a late payment charge at the rate of one and one-half percent (1½%) per month on the unpaid balance.