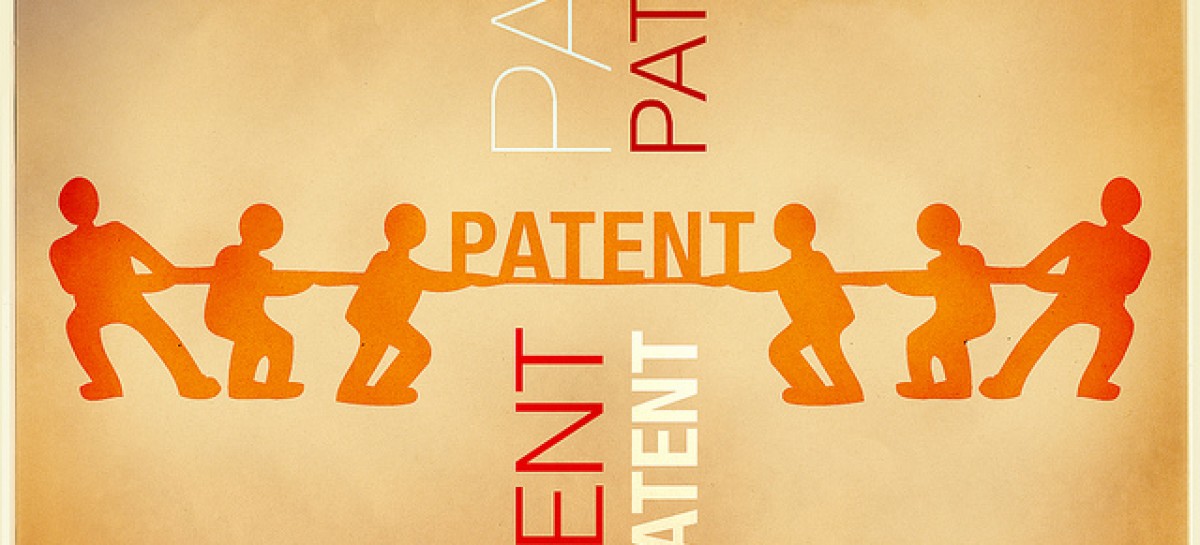 Question: I am an inventor and an applicant of the "National Office of Intellectual Property of Vietnam".
I applicated the patent in a private capacity (as natural person or individual).
Field of my invention seems like "Electronics" or "Software". I will change current local agent in Vietnam. I think that I am going to contact your company before "NOIP of Vietnam". In other words, I want to receive the correspondences from "NOIP of Vietnam" through you company
and response to the office actions of "NOIP of Vietnam" by myself through your company
and do other responses, etc related to my application by myself through your company.
(by myself : I will write the contents of response of Office Actions by myself)
I want you to respond to fee schedule and document for commission.
Answer:
We could take over your application with the fee of $US350.00 excluding issuance of your patent if the patent meets the requirement of protection. Then, we will further charge $US350.00. These fees exclude 5%VAT, actual communication fee for sending the documents abroad (30.00-40.00).
The required document is your POA. We will send you our POA if you agree with our proposal.
If you have any inquiry, please do not hesitate to contact us.