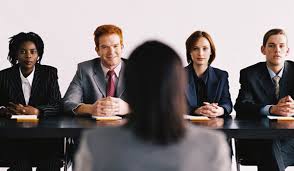 Question: We are Singapore logistic company, we have a question as follow: Can foreign investor set up a 100% owned foreign logistic company (road transportation service)?
Answer: It is noted that Vietnam Law officially remove foreign ownership limitation in the logistic services sector. However, this change is only applicable to several service such as warehouse leasing service, transportation agency services…
However, some other logistic service such as road transportation, the foreign ownership limitation is still remained. Particular as follows:
– Freight road transportation: Foreign ownership must not exceed 51%. This limitation is applicable for foreign investors from country member of WTO. However, the foreign ownership can be up to 70% if the foreign investors come from country member of ASEAN.
– Passenger road transportation: Foreign ownership must not exceed 49%.
Foreign Investor can only form a Joint Venture Company or Business Co-operation Contract with local partners for these services.