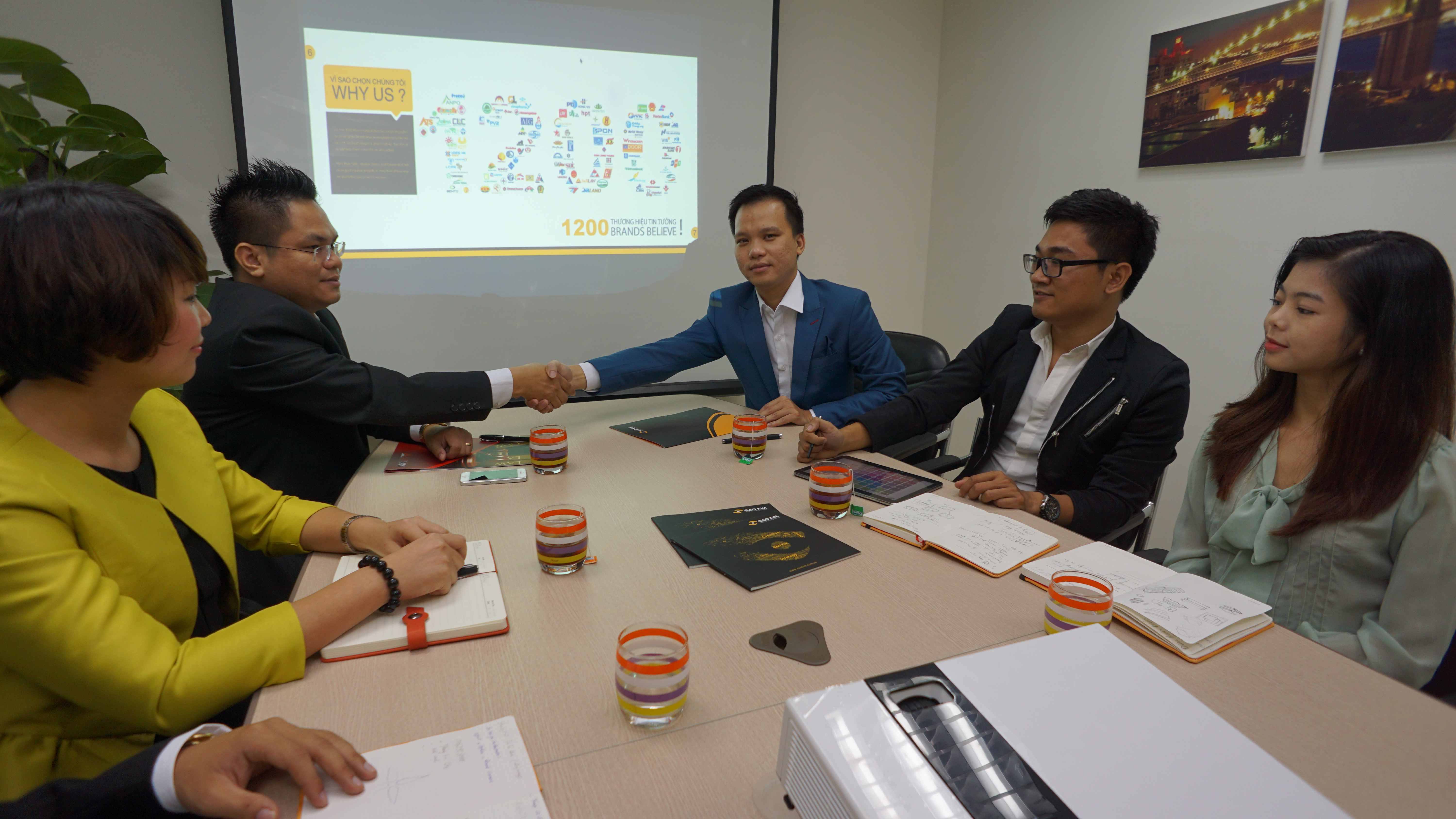 Question: 
Hello SB Law team,
I represent a Hong Kong-based charitable organization, We would like to understand our options for setting up a legal entity in Vietnam, based in Ho Chi Minh City. Can your team provide advice on our options and then establish and administer a Vietnamese company for us?
Answer:
I am lawyer of SBLAW. I was entrusted to provide you legal advice regarding to setting up legal entity in Vietnam.
From your introduction and your website, we understand that Hinrich Foundation is a non-governmental organization for promoting sustainable global trade. Then, Hinrich Foundation is now seeking legal advice regarding to options of setting up legal entity in Ho Chi Minh City, Vietnam.
Under Vietnam Law, in order to setup a legal entity, a non-governmental organization must obtain Operation Registration Certificate from competent authority first.
Then, depending on your proposed programs in Vietnam, you can either setup (i) a project office or (ii) a representative office.