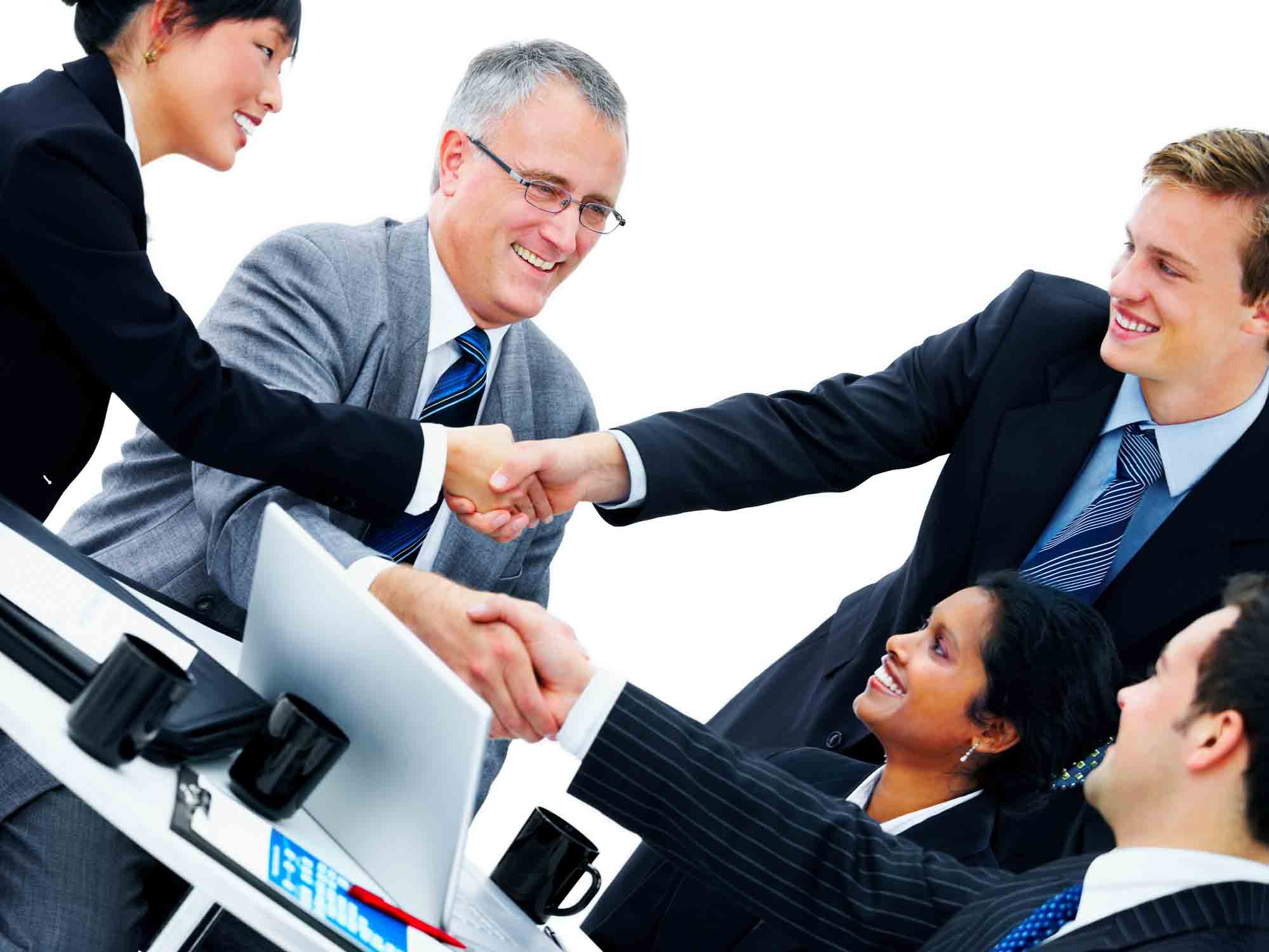 SBLAW would like to update the new policy regarding to Payment Intermediary Service in Vietnam as follow:
+ Up to now, there are 25 enterprises granted License for providing Intermediate Payment Service. However, after conducting a comprehensive survey, SBV found that not many of them can totally rely on Intermediate Payment Service to develop in Vietnam. SBV is thinking about applying a restriction method to limit number of Intermediate Payment Service License in future. Then, our success chance shall be limited in comparison with 02 months ago.
+ SBV is under the process to prepare new regulation on payment service which can pay a big impact on Intermediate Payment Service in near future. Accordingly, commercial banks in Vietnam can consider to appoint non-credit organization to act as their payment agency. We believe that if this regulation is officially adopted, Intermediate Payment Service License shall no longer necessary.
If your company would like to do this service in Vietnam, please consider  the following options:
Option 1: To wait until the new regulation on payment service is officially adopted. We are not sure when this regulation is adopted. It may take 01-02 years to be passed.
Option 2: To co-operate with Licensed Intermediate Payment Service Providers in Vietnam on contract basis. .
Option 3: To acquire an existed Licensed Intermediate Payment Service Providers.