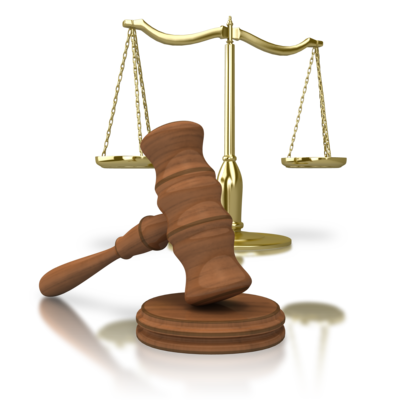 In case that foreign investors want to bring the investment capital or benefit of the investment out of Vietnam, it is highly recommended that the cash flow should be sent from abroad to a Vietnam Company's account.
At that time the loan is between a Vietnam Company with a foreign investor (foreign company). The Loan therefore is recommended as a long term loan and it needs to be registered with State bank via a loan agreement.
Vietnam company can legally return money to Foreign Company  with the following ways:
-Viet Nam Company hires Foreign Company to manage operation of company via a Management Contract. Accordingly, Vietnam company has to monthly pay service fee
– Foreign company agrees for Vietnam Company uses its trademark or know-how and Vietnam Company has to monthly pay for this.
– Vietnam Company has to return the loan and interest of the loan