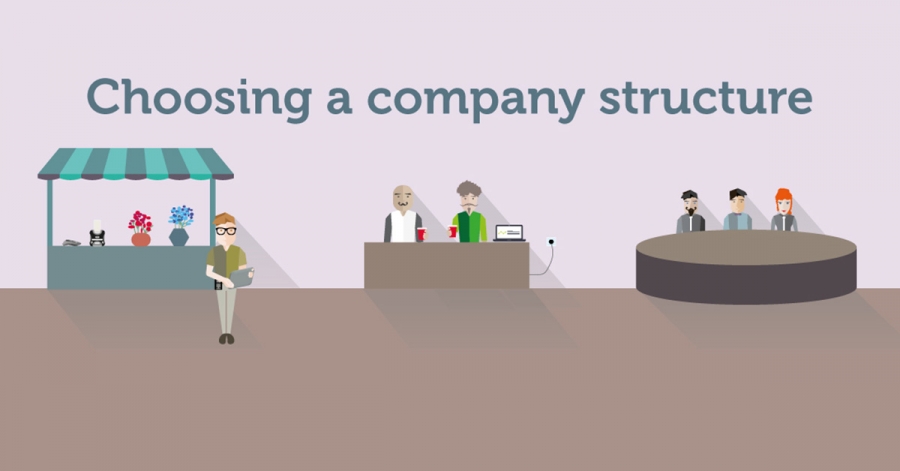 Question:
Dear sir, I am managing to have a business in Vietnam, but I wonder which business structure should I choose? My budget fluctuates around 1 billion VND?
Answer:
SB Law appreciates your interest in our legal consultant services. Regarding your question, we would like to advise you as follows:
Before starting any kind of business, you should take into your consideration these followings factors.
Firstly, it is business lines that you would like to invest in. There are some lines requiring specific conditions which you need to satisfy to operate in. These conditions may comprise licenses/certificates requirements, minimum capital volume, other requirements or limitation on ownership regarding to foreign investors. e.g. If you plan to have a law firm in Vietnam, otherwise you need a lawyer certificated as an individual.
Secondly, It's about choosing an appropriate business entity. Legally, you and your business will be the same "person," so if your business has debts or is sued, you are personally liable for those obligations. To limit this liability, you can form a business entity such as a limited liability company or  joint stock company, according to article 47, 73 and 110 of Vietnam Law on Enterprises. Owners of these business entities do not risk all their personal assets if the business cannot meet its financial obligations. Their losses are limited to the amount they have invested in the company.
Good luck in your business !