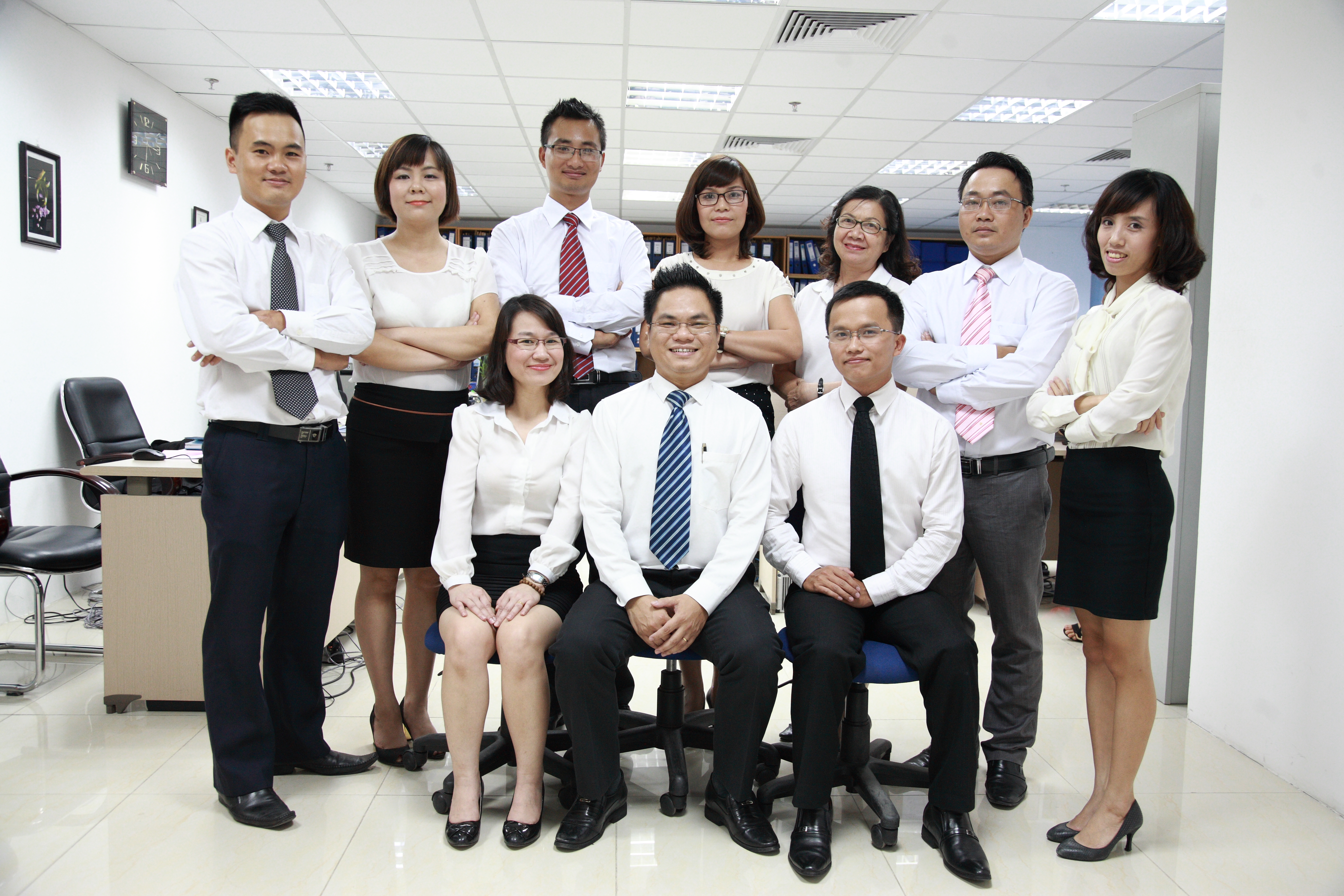 SBLaw would like to give some information about Experience of SBLaw in the field of dispute resolution as follows: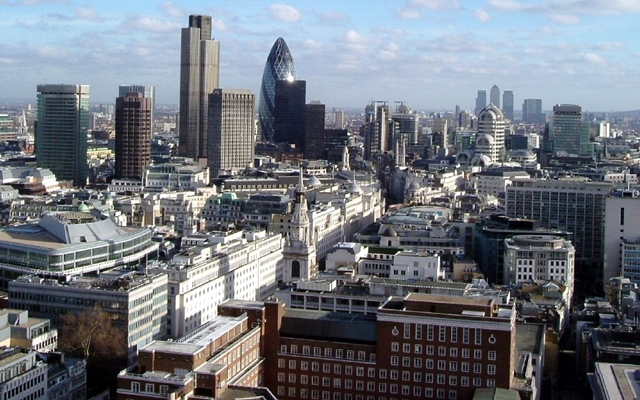 Client: Dear Sirs, We are a London Firm of Solicitors instructed by our client in respect of a debt owed to them in the value of $500,696.45. The debt relates to an overpayment and importation fees incurred in the return of goods which the debtor said would be returned. We would...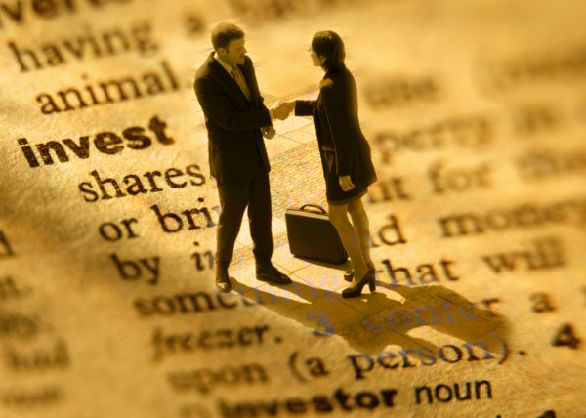 Nếu trong hợp đồng, hai bên thống nhất sử dụng bộ tiêu chuẩn sản phẩm nào thì sẽ áp dụng bộ tiêu chuẩn đó để làm căn cứ xác định chất lượng sản phẩm.