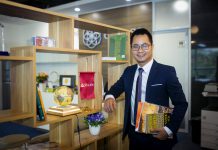 Does the joint-stock company have the right to hold the general meeting of shareholders through an online conference method? What is the legal basis according to Vietnamese? Answer:SBLAW would like to advise as follows: The online method for holding a general meeting of shareholders is regulated under Article 144 of Law...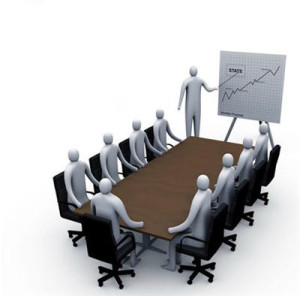 When foreign company has a commercial dispute with the Vietnamese partner, SB Law can assist you to resolve this dispute[...]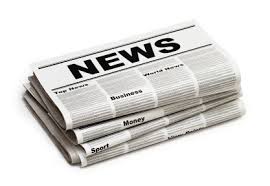 SBLaw would like to provide some information whether the advertisement in local newspaper regarding the notice of the divorce petition filed in foreign Court will be considered legal under the laws of Vietnam.