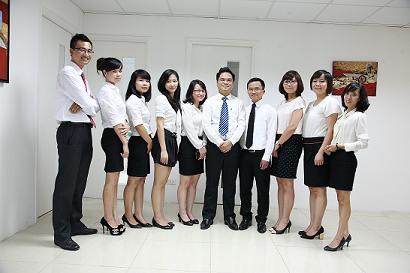 Question:  At the beginning I would like to introduce myself.I am a member of the French company which is interested in doing business with our Vietnamese partners.
We are going to set up a joint venture company. That is why we are looking for a lawyer who knows civil law, commercial law and tax law in Vietnamese and will consider working with us.
We would like to find a lawyer who will help us in this project and will collaborate with our law office form French.
Answen: I am Lawyer of SB Law. I was entrusted to provide you legal advice regarding to your issues below.
Under Vietnam Law, for setting up a Joint Venture Company, you have to obtain an Investment Certificate from competent authority for business project of your parties. Procedure and requirement for obtainment of such Investment Certificate shall very much depend on each specific business project. Thus, in order to best support you, please let us know following information:
– What is the investment capital? Ownership ratio of each party?
– What is the planned business activities of the Joint Venture Company?
– Where will you locate the Joint Venture Company?
– Will Vietnam Party contribute Land Use Right to Joint Venture Company?
– Is Vietnam Party is state owned company?
Based on your information, we shall provide you our detailed advice and fee quotation. However, if you have any further inquiry, please feel free to contact us.
We are looking forward to hearing from you soon.