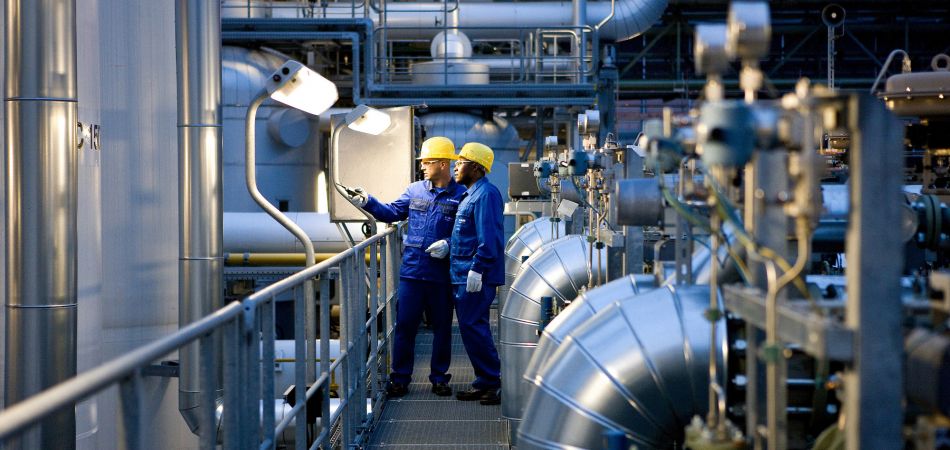 The Prime Minister promulgates the Decision No. 02/2019/QD-TTg on amendments and supplements to certain articles of the Prime Minister's Decision No. 11/2017/QD-TTg dated April 11, 2017 on mechanism for encouragement of development of solar power in Vietnam on January 08, 2019.
For rooftop solar power projects:
– Rooftop solar power projects shall be implemented according to the mechanism for purchase and sale of electricity that separates the direction of delivery of electricity from the direction of receipt of electricity in two-way electricity meters. The electricity seller shall be liable
for the amount of electrical energy received from power grids in accordance with existing regulations;
– The electricity buyer shall be liable for the amount of electrical energy transmitted to power grids from rooftop solar power projects at the electricity buying and selling price defined in clause 1 Article 12 of the Decision 11/2017/QD-TTg;
– The electricity buying and selling prices of a rooftop solar power project in the successive year shall be determined on the basis of the official exchange rate of VND versus USD, quoted by the State Bank of Vietnam on the date of release of the last exchange rate in the previous year.
This Decision takes effect on the signing date.