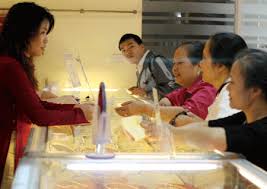 Q: We are plannning to open jewlery stores in vietnam, in Vietnam.
May you please advice how can you help us to complete the government process for opening the company
A: First of all, we would like to thank for your interest in our service.
I am the Lawyer of SBLaw, who is the person trusted to advise to you regarding to your request.
For our understanding before making our proposal, please answer us some following questions:
1. How much investment capital shall be invest into Vietnam under your project.
2. Please describe in detail your business in Nha Trang, Vietnam.
3. Whether you will cooperate with Vietnamese partner(s) or not.
4. Have you had a Memorandum of understanding for leasing office and/ or land.