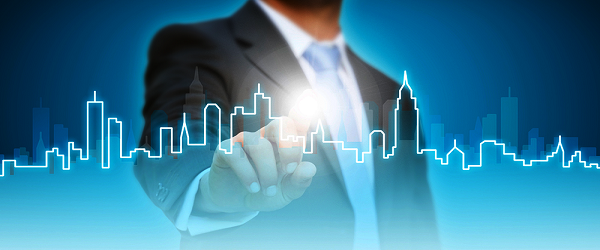 Question: I want to buy stocks for investment here in vietnam but I am a foreigner. What can I possibly do. thanks a lot.
Answer:
As your request, we would like to advise you as follows:
In this case, you can contact with Securities Company in Vietnam for guidance on opening accounts for purpose of purchasing stocks for investment.