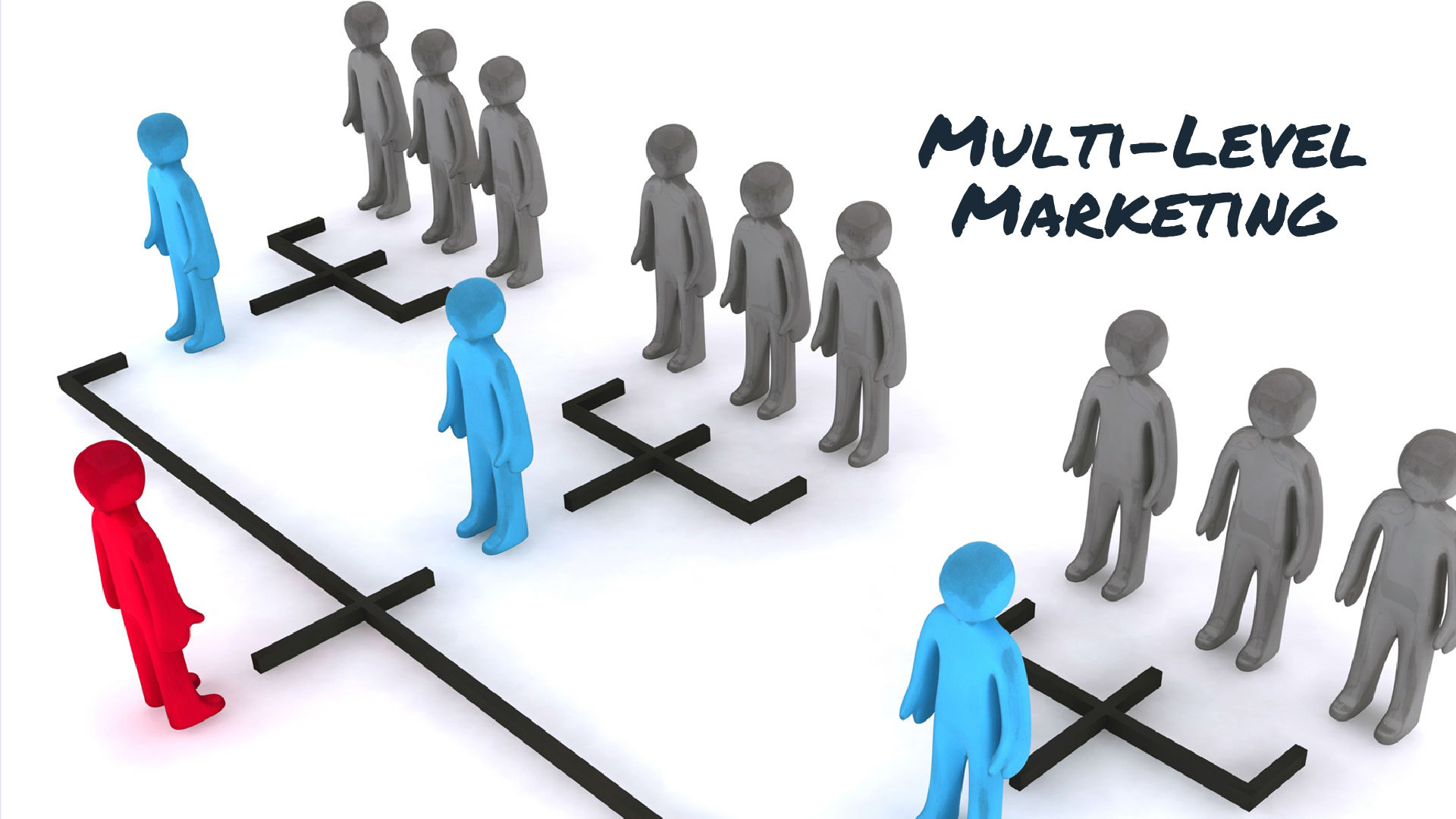 SBLAW would like to provide some legal regulation relating to Multi-Level Marketing registration certificate in Vietnam
I.CONDITIONS
It is an enterprise established in Vietnam in accordance with law which has registered the retail business by the mode of multi-level marketing.
Its legal capital complies with Article 8 of this Decree.
Goods traded by the mode of multi-level marketing conform with the enterprise registration certificate or the investment certificate.
It satisfies the business conditions or has obtained a certificate of eligibility for business as prescribed by law in case it trades in goods subject to conditional business.
It opens an escrow account at a commercial bank operating in Vietnam under Article 29 of this Decree.
It has rules of operation, bonus payment program and basic training program in accordance with law.
Partnership members, for partnerships; private enterprise owners; members, for limited liability companies; founding shareholders, for joint stock companies; and at-law representatives, for limited liability and joint stock companies, must be those who have not held one of the above positions at a multi-level marketing business which has its multi-level marketing registration certificate under Points b and c, Clause 1, Article 14 of this Decree.
II.APPLICATION DOSSIER
An application for a multi-level marketing registration certificate
A certified copy of the enterprise registration certificate or a certified copy of the investment certificate
A document proving the legal charter, which may be any of the following documents: a credit institution's written certification of the business's account balance; an independent auditor's report on the business's current asset status; a deed of valuation granted by a valuation institution operating lawfully in Vietnam for assets of the business; the business's financial statement up to the time of submission of the dossier or other equivalent documents.
A list of valid personal identity papers (people's identity cards or passports, for Vietnamese nationals; passports and temporary residence registration certificates granted by competent Vietnamese agencies, for foreigners temporarily residing in Vietnam; or passports, for foreigners not residing in Vietnam) of Partnership members, for partnerships; private enterprise owners; members, for limited liability companies; founding shareholders, for joint stock companies; and at-law representatives, for limited liability and joint stock companies
Two sets of the dossier of the business's multi-level marketing activities, each comprising
The model contract for participation in multi-level marketing activities
The bonus payment program clearly stating conditions for and methods of payment of commissions, bonuses and other economic benefits to multi-level marketing participants
Basic training program
Rules of operation
Documents related to goods to be traded by the mode of multi-level marketing, including
Two copies of the list of goods indicating information on categories, origin, packaging specifications, sale prices (applicable to multi-level marketing participants and customers) and bonus points converted from goods traded by the mode of multi-level marketing
Valid documents guaranteeing the circulation of goods as prescribed by relevant laws
Documents related to uses, use methods and policies on warranty, return and re-purchase of goods
A certified copy of the business eligibility certificate or business license or practice certificate as prescribed by law, in case of trading in goods subject to conditional business
The original written certificate of payment of escrow money