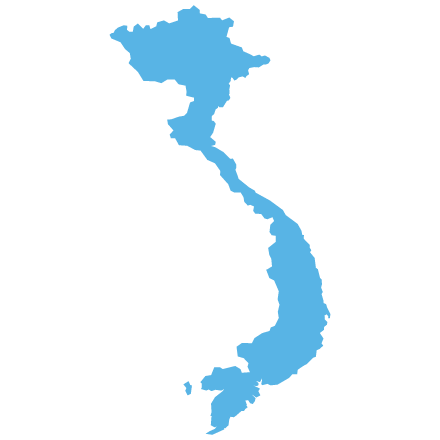 Question:
I am foreigner  and want to trade business . My company name is India textile support actually I want to import yarn for Bangladesh knit industrie
Answer:
I am Lawyer of SB Law. I was entrusted to provide you legal advice regarding to the matter below.
Under Vietnam Law, in order to incorporate a foreign invested company, you shall have to undergo two steps:
Step 1: Obtaining Investment Registration Certificate.
Step 2: Obtaining Business Registration Certificate
However, with kind of company operating about import and export goods as you mentioned, in addition to two above Certificate, you have to also required to obtain sub-license for carrying out business activities.
Generally, our consultation fee for incorporation such company shall be around 5,000USD (not includes VAT fee and translation fee from English to Vietnamese ). For provide you detail legal service proposal, please answer us:
Where will you setup company in Vietnam? 
How much will you invest into Vietnam?
We are looking forward to hearing from you.