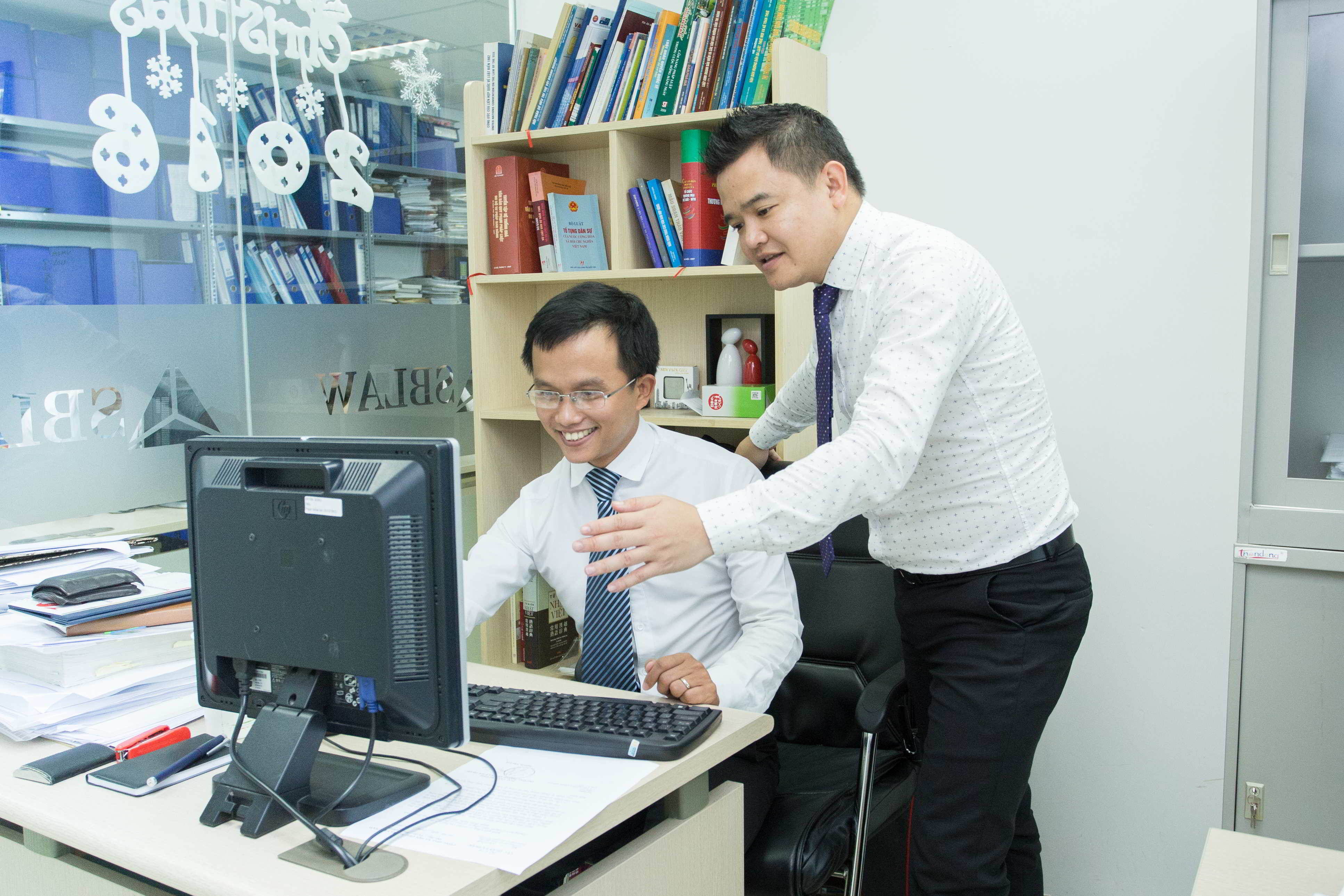 Question: How are you, I want to open a trading company in Vietnam. Please suggest me how you can help me with this.
Answer: I am Lawyer of SB Law. I was entrusted to provide you legal advice regarding to the matter below.
Trading right is classified to conditional investment sector under Vietnam Law. Then, for our comprehensive and practical advice for you, please help answer our following questions:
+ Where will you setup company in Vietnam? Please indicate in detail which city would you want to locate your company in Vietnam? For example, Ho Chi Minh City or Hanoi?
+ What kind of goods do you like to trade? For example, cosmetic, tea, alcohol? Please list in detail so that we can track with Vietnam Law.
+ How much will you invest into the Company in Vietnam? There is no minimum amount for investment in trading. If you have not yet had any idea on this matter, we can advise you after reviewing your list of goods to be traded.
We are looking forward to hearing from you soon.