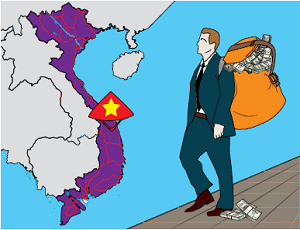 Question: Our Chief Representative will be a french national, which visa type is better to work in Vietnam? This person will fix it's residence in Hanoi
Answen: In this case, after obtaining the License for establishment of Representative Office, he shall need to obtain work permit.
Then, he can obtain the Residence Permit which is similar to a multiple business visa having validity from 1-2 years.
The permit can be renewed.