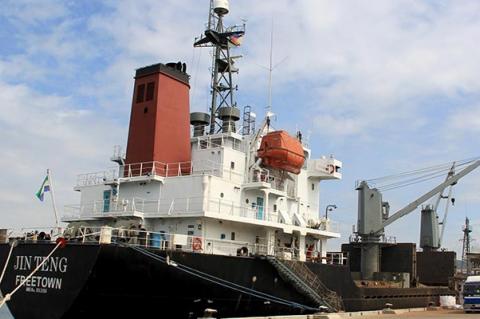 The Vietnam Maritime Code No. 95/2015/QH13 passed by the National Assembly on November 25, 2015, taking effect on July 01, 2017 with many important contents.
Firstly, this Code annuls the regulation that crewmen working in Vietnam ships in the international borders must have crewmen's passport to transit, instead, the crewmen needs only the passport.
Hours of work shall be arranged in shifts in 24 consecutive hours, including weekends, public and new year holidays. a/ The minimum hours of rest must be 10 hours in any 24-hour period and 77 hours in any 7-day period; Hours of rest in any 24-hour period may be divided into no more than two periods, one of which must be at least 6 hours in length and the interval between two consecutive periods of rest must not exceed 14 hours. Crewmen working on board a seagoing ship are entitled to fully paid annual leave, public and new year holidays. Crewmen who have not yet taken annual leave, public or new year holidays shall be arranged with compensatory leave.
On the rights of the master, the Code prescribes that during a voyage, if means necessary for the completion of the voyage cannot be obtained in any other way, after having by all means sought instructions from the charterer and the shipowner but in vain, to pledge or sell part of the cargo. In this case, the master shall minimize the damage to the shipowner, the charterer and persons with interests related to the cargo; to borrow on behalf of the shipowner in necessary cases credit loans or cash amounts within the limit sufficient for repair of the seagoing ship, supplementation of crew, provisions for the ship or for satisfying other needs so that the voyage can be continued; and to sell superfluous appurtenances or surplus reserves of the seagoing ship within the limit prescribed in Clause 5 of this Article when it is inexpedient or impossible to wait for funds or instructions from the shipowner.