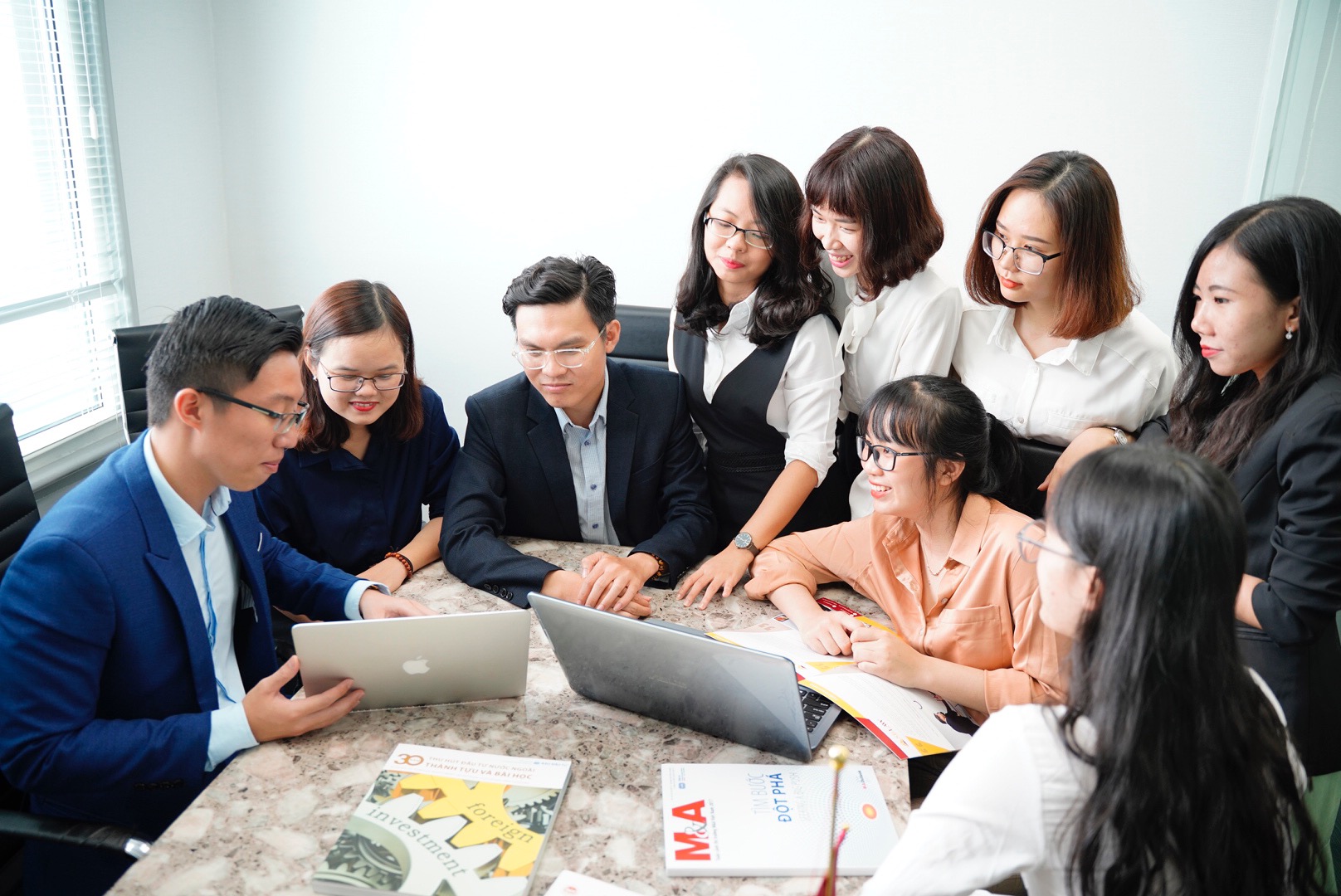 Question: We a leading software company in USA. We are interested to use your service to register a software technology company in Hanoi with the corporate secretary service.
It would be great if you can provide us a good quotation.
We want to have this company incorporated and open a bank account ASAP ideally within one to two weeks, our first choice is to register a 100% foreign-invested company, but if it takes too long to incorporate a 100% foreign company, we would like to explore the option of incorporating a local company with nominee/entrusted shareholders.
Please kindly advise if you provided such services and if yes, the estimated timeline and required documents.
As mentioned previously, we would need your help on bank account opening, great if you can include the bank account opening in the service fee, and let us know the procedure and whether/ when we will need the director to fly over to sign necessary documents.
Answer: For clearance, we would like to recap your inquiry and comment as follows:
– You wishes to setup a software company in Vietnam.
– You prefer setting up a pure local company using nominee shareholder service for accelerating the licensing process.
Under Vietnam Law, in case you setup a foreign invested company for conducting software service, it shall take you about 25 working days to complete.
Meanwhile, if you setup a pure local company, it shall take you about 05 working days to complete. However, please note that, nominee shareholder structure is not officially recognized in Vietnam.
Then, in order to protect rights of the real investor, two parties (real investor and nominee shareholders) shall execute a loan agreement, from which, real investor shall lend nominee shareholder amount of money for incorporating company.
Nominee shareholder shall mortgage his/her shares in the company to secure his/her repayment obligation…
Please note that this structure does not 100% manage risk for real investor because if the Nominee Shareholder can pay all principal loan and interest to the real investor, investor shall no longer control the company.
Kindly re-confirm if you still want to continue with nominee structure.
– For opening bank account in Vietnam,it shall take us about 01 day to complete bank account.
Please share your thought on this case and we are looking forward to hearing from you soon.