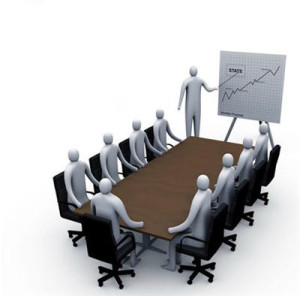 Question: I'm reaching out to seek your advice on the policy for probation period. At present we have 2 months' probation policy being followed in Vietnam.
However, we intend to increase the probation period to 6 months owing to the fact that we likely would be hiring employees with deep solution skills.
This would also help us align with our corporate.
 Looking forward to your feedback on this topic. Thanks
Answer: SBLAW would like to advise you as follows:
Under Vietnam Labor Law, the maximum probation period is 02 months.
Extension of probation period is not allowed.
Please send me job description of such position and I shall study if there is any solution for this case.