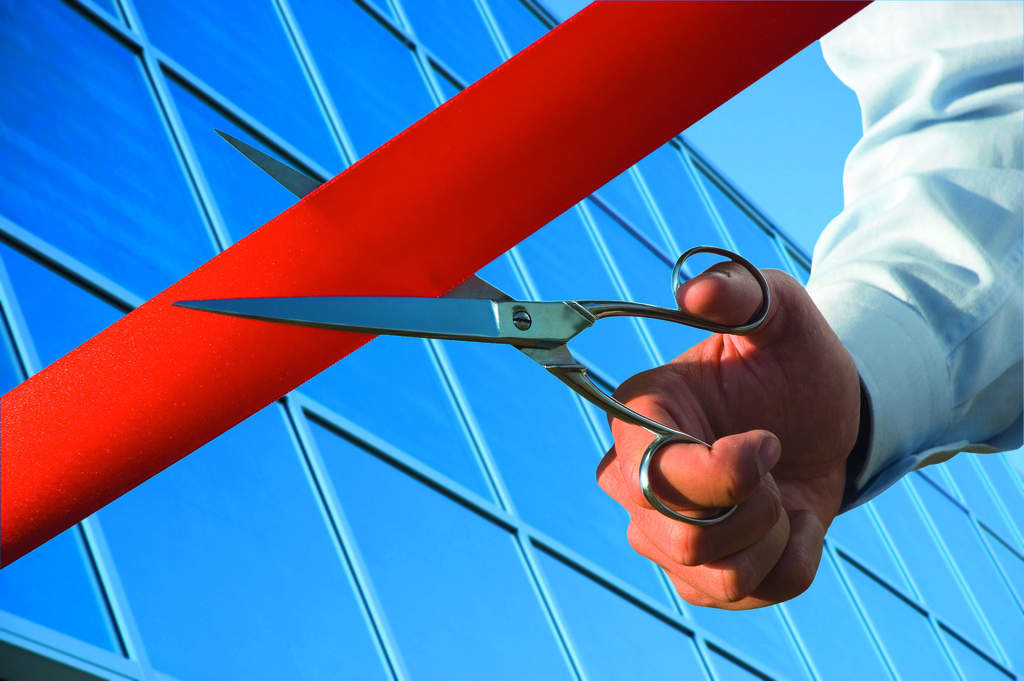 Question: I am currently based in Japan in logistics and we are looking at opening a small office in Hanoi with a view to conducting market research, supplier sourcing. Summary of market research, and consulting company. Our role would involve services only, no manufacturing or export at this time. We may, however, look to add to the business scope post year 1.
Would just like to understand the establishment criteria
Answer:
There are 2 suitable models for your consideration including either (1) Representative Office or (2) Company. For the former option, Representative Office is a kind of liaison office and is not permitted to conduct any profit gaining/business activities, except for market research, promotion activities, supervising the performance of contracts signed between the Principle and Vietnam-based contract. For the latter option, the Company can do all of the activities permitted to the Representative Office as well as engage into the business by itself.
Therefore, if you do not involve into business, Representative Office is recommended.