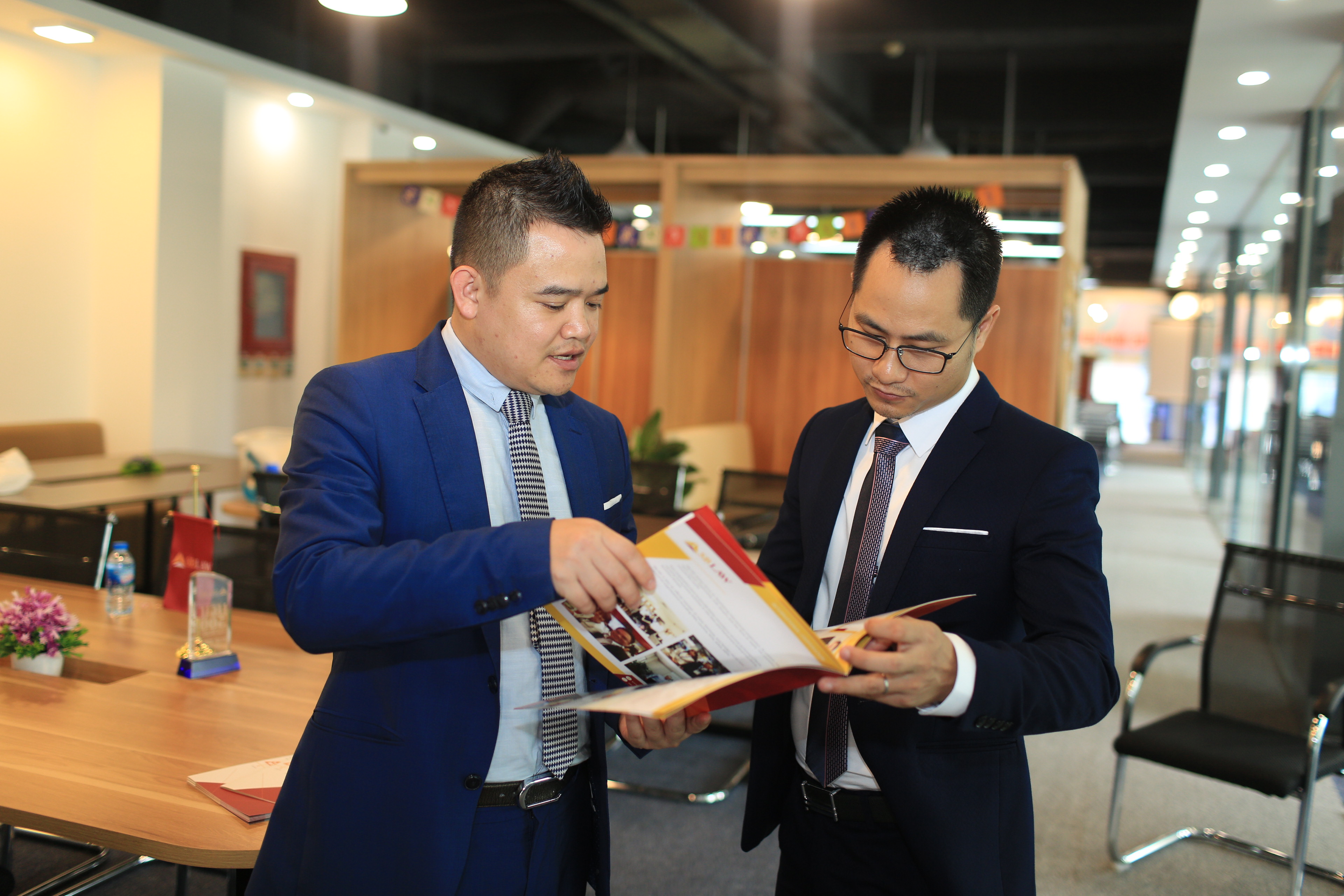 Question: We would like to understand clearly the the COSTING of importing over 200 different products from 3 big USA brands.
Category:  Skin Care Creams, Lipsticks, Face Powders.
Answer:  I am glad to know and work with you through email. Regarding to cosmetic registration, I would like to brief you key points as follows:
– Firstly, you must have an importer in Vietnam who shall be responsible for cosmetic registration and import.
This Import shall act as Applicant in the dossier for registering cosmetic products with Ministry of Health.
– Your side shall be responsible for provision of
(01) legalized copy of Certificate of Free Sale of the Cosmetic product to be registered and
(01) Legalized copy of Power of Attorney granted by Manufacturer authorizing Importer in Vietnam to register the cosmetic product.
Beside, before preparing necessary documents for cosmetic product's registration, please send us
(i) Ingredient list and ratio thereof;
(ii) Brand Name of the Product;
(iii) Product's name and
(iv) use of product.
We shall need to check whether it is compliant with requirement of Vietnam Law or not.
– Our fee for registering cosmetic product in Vietnam is 400USD/01 product (inclusive of Governmental Fee). Our service fee is exclusive of VAT (10%) and actual bank charge.
– It shall take us about 25 working days from submission of application dossier to MOH to complete the registration work.