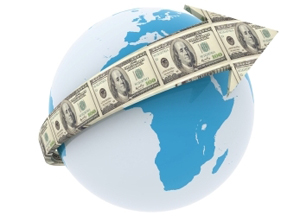 Question: I need a help finding lawyer to sign my agreement of international fund transfer
Answer: This is reference to your email below. Could you describe in detail background of the case and what would you expect from us. Then, we shall send you our legal service proposal (if it is ok) for you.
If you have any further inquiry, please feel free to contact us.