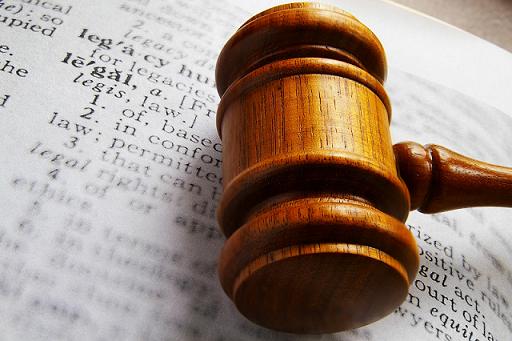 Question: This is a business law firm in Hokong. We get your firm's contact information through the internet. Our client want to have M&A in tourist resort programme in Ninh Thuan province, so we want to search out an excellent law firm in Vietnam as our partner to provide legal service for this programme.
In consideration of situation of our client's investing activity which is still at initial planning and conceptual designing phase, we hope your firm can provide legal services including:
1)  Investigation and verification about the status in lands as well as licenses and permissions in this programme ;
2)  Legal consulting in Vietnam's policies, laws and regulations in investment and taxation, it shall include  about real estate investment and market access(licences acquired) in lottery industry;
3)  Drafting and amending in relevant framework agreements.
Please offer your firm's cap fee on above legal services to us. If existing hardly to confirm or to estimate in your workload of legal services, please offer your firm's hourly rate to us. We also hope your firm can provide us your firm's brief introduction in English so as to let us better understanding
Answer: This is with regards to your email for your Client (hereinafter referred to as "Client") to acquire equity of a local tourist company in Vietnam (hereinafter referred to as "the Assignor").
Thus, we are pleased to present herewith our Legal Service Proposal for your kind reference.
SCOPE OF WORKS
With regards to the above said case, our scope of work shall be as follows:
Due diligence research
Conducting legal due diligence reviews in respect of the Assignor and producing a  legal due diligence report in English covering specific matters, including due incorporation, historical and existing shareholdings, identity of senior officers, major business licenses, major corporate documents, continued existence of the Assignor (including winding-up)and proper fillings (including all tax fillings), registrations with various authorities in Vietnam, particulars of any actual or threatened litigation, arbitration or administrative proceedings concerning Assignor in Vietnam;
Preparing a legal opinion in English as to the laws of Vietnam, addressed to and for the benefit of, including but not limited to, Client, covering matters relating to the Assignee for the purposes of acquisition;
Answering queries from Client related regulators in respect of Vietnamese law issues and matters relating to the Assignor;
Preparation of the frameworks agreements:
Collection of necessary information regarding to the targeted transaction;
Preparation of frame agreements including Memorandum Of Understanding and
Capital Transfer Agreement in order to best protect Client's right and interest under Vietnam Law;
Liaising with Client to discuss first drafted Memorandum Of Understanding and Capital Transfer Agreement t, if any; and update it according to Client's comments
The roadmap for above said scope of work can be described in following steps as follows:
Step 1: Due diligence Study
The due diligence will be based essentially on results from searches of public records (if available) and documents provided by the Assignor and/or Client, and the relevant parties will cooperate to provide documents requested in full and in a timely manner;
While it may be necessary to work on-site at the Assignor, such field work (if any) will be limited to two or three days;
The due diligence documents will be available in Vietnamese or English;
Communication will be in English, and will mostly be via email and telephone;
For litigation and insolvency searches, there is virtually no public record in Vietnam, nor are court dockets available. SB Law will conduct general searches on public sources (such as the internet, certain online databases of governmental agencies, if any), and the information may be limited;
Structure of the transaction based on information known by SB Law, and our experience in similar cases. However, each transaction is different, and the transaction referred to above may develop differently than the parties anticipated, the scope of work may be enlarged to cover aspects not initially covered, and so on. In such case, if our estimated fees are exceeded, SB Law will also be entitled to discuss with Client to revisit our fees.
Step 2: Preparation of Frame Agreements:
Based on actual status of Assignor and Vietnam legal policies as described in Due
Diligence Report, we shall prepare Frame Agreements to reflect mutual agreements between Client and Assignor;
Conference Call or Meeting between Client/Client's Lawyer with us may be required during the process of preparation of Frame Agreements.
Updating and finalizing the Frame Agreements according to Client's comments.