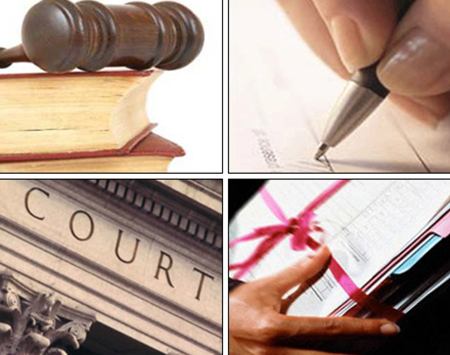 Question: My partner and I (Who are from Singapore ) are interested in opening a food sauce manufacturing factory in Vietnam.
Our goal is to manufacture then sell the sauces domestically along with internationally.
We do not know where to start in terms of company formation, though. In addition, we would also like help with where the best location to open our factory when taking exports into consideration and what options we would have when looking for  methods of exporting and distribution channels.
What would be an estimate on what you would charge for these services? Does your firm offer free consultation?
Looking forward to your response. Thank you for your time.
Answen: This is reference to your email below. I am Lawyer of SB Law. I was entrusted to provide you legal advice on following matter.
We understand that you intend to setup a factory in Vietnam to manufacture food source. For this purpose, the very first step you need to execute is to look for suitable location for setting up the factory. In Vietnam, you shall have two following options for leasing land lot:
– Option 1: Directly leasing land lot from competent authority. For this option, it shall take you time and cost for leasing land lot. In some cases, in order to have the land lot, you have to pay compensation for land lot clearance. You should only follow this option if there is no suitable location for you in Industrial Zones or Export Processing Zone.
– Option 2: Leasing a land lot in Industrial Zone or Export Processing Zone. The procedure for leasing land lot in such zones is quite simple and it can save you much time in comparison with Option 1.
The important thing is area and specific location of land lot that you want. Generally, leasing a small land lot in Industrial Zone is rather difficult as the Lesser does not favor this.
You can easily find that almost of provinces and cities in Vietnam having constructed Industrial Zones and Export Processing Zones.
However, in Hanoi and Ho Chi Minh City there is not much land lot available for lease in such Zones.
If you could share us how large the land lot would you like and which city will you favor, we can assist you to find out suitable land lot for you.
For setting up factory in Vietnam, our minimum fee shall be 4,000USD.
The fee is exclusive of 10% VAT, cost for translating documents from English into Vietnamese, actual accommodation and traveling cost.
Upon receipt of your confirmation on location of the factory, we shall send you our detailed proposal.
We do hope that the above information is helpful for you. If you have any further inquiry, please feel free to contact us.