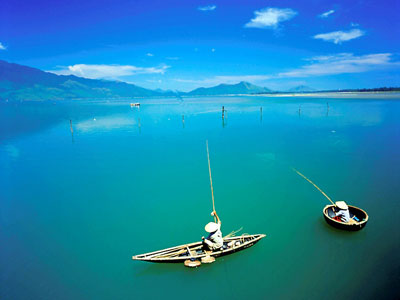 Question: We are now thinking of moving our company to Vietnam and are planning to open a branch office in Danang.
Does you company provide this service? Do you also help for working visas? If yes what would be the cost and how long does it take to get it.
Answer:  
According to prevailing legal regulation, foreign investor can not set up its branch in Vietnam except for some especial business lines such as baking, insurance. thus, in your case, you can set up the 100% foreign owned company that you and/or your company is the owner.
Firstly, for our consideration, please inform us expected business lines of the newly set-up company in Vietnam and its owner.