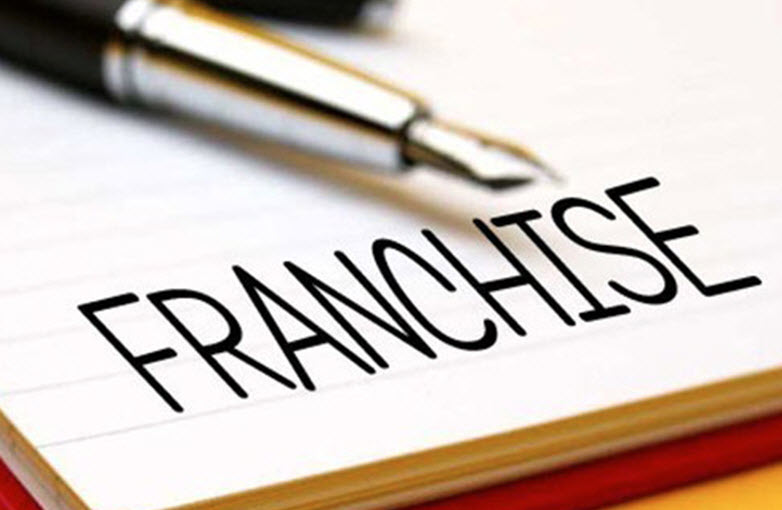 Question: Our company would like to franchise to a company in Ha noi. Accordingly, we need to register commercial franchising at Ministry of Industry and Trade. Please provide us with documents and information required for this procedure and your proposal.
Answer:
1. FRANCHISE REGISTRATION
The franchisors from abroad have to franchise registration in Vietnam with Ministry of Industry and Trade.
In franchising registration in Vietnam, we support clients in preparing and submitting documents at Vietnam Ministry of Industry and Trade. The necessary documents and timeframe for registration are described in the following table:
Description
Content
Expected time

Prepare Franchising registration documents

1. The Power of attorney of franchisor,

notarized and legalization

Document No. 4, other documents are prepared by franchisor as requested (SBLaw would assist in completing the dossier) and send to Vietnam.
2.       The    application    for    franchising registration
3. The written description of franchise
After receiving these documents, SBLaw will conduct notarization/translation procedures in accordance with the law. The execution time is 10-15 working days.
4. The business registration certificate
5. The copy of the industrial property right protection: trademark, copyright,

patent (if available)

6. The approval letter of the primary franchise's permission of franchise (in case franchisor is the secondary franchisor)
7. The latest financial report that has been audited
8. Franchise Agreement

Submit documents

Submit document at Vietnam Ministry of Industry and Trade

The official notification of franchise registration will be available within 10-15 working days from the filing date

dIndustry and Trade

Total time:

20-35      working    days    after receiving                    completed

documents from client.
Our fee for implementing the above mentioned-work is USD 3,500.00 (Three thousand and five hundred US Dollars), official fee is included. This fee excludes 10% VAT and other disbursement (such as translation, communication and bank fees. We will inform you any arising disbursement before taking any action.