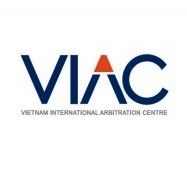 SBLaw Lawyer represented the Respondent, a Vietnamese company named JOINT VENTURE VIETSOPETRO in a dispute with LIKPIN INTERNATIONAL LIMITED before Vietnam International Arbitration Centre (VIAC).
The dispute was related to the claim for outstanding payment of the contract of Nam Rong – Doi Moi Pipeline Project for the construction and installation of offshore pipelines.
– It was the dispute in the international oil industry in relation to the Consortium Agreement.
– The amount of damages was very huge.
– The content of the case was very complicated.
– The arbitration language is English with the international tribunal.