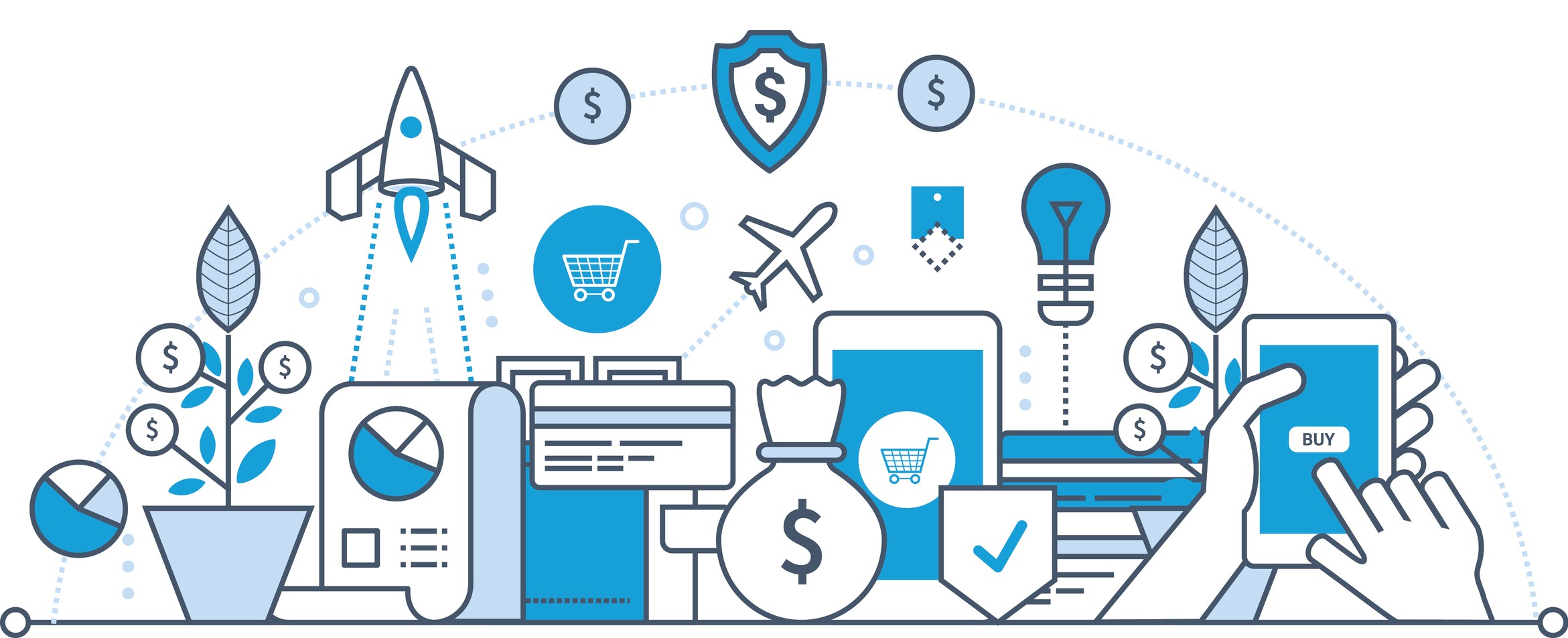 On November 20, 2018, the National Assembly issues the Anti-Corruption Law No. 36/2018/QH14 which includes many remarkable contents.
Accordingly, the following assets and income shall be declared:
– Land use rights, houses, construction works and other property attached thereto;
– Previous metals, gemstones, cash, financial instruments and other real property each of which is assessed at VND 50 millions or above;
– Overseas property and accounts;
– Total income between 02 declarations.
Individuals required to declare assets and income are:
– Cadres and civil servants;
– Commissioned officers of police and military forces, career military personnel;
– Holders of positions of deputy managers and above in public service agencies, state-owned enterprises, appointed representatives of state capital in enterprises;
– Nominees for the National Assembly delegates and the People's Councils delegates.
Methods of declaration are: First declaration, Additional declaration, Annual declaration, Declaration serving official management.
This Law takes effect on July 01, 2019.