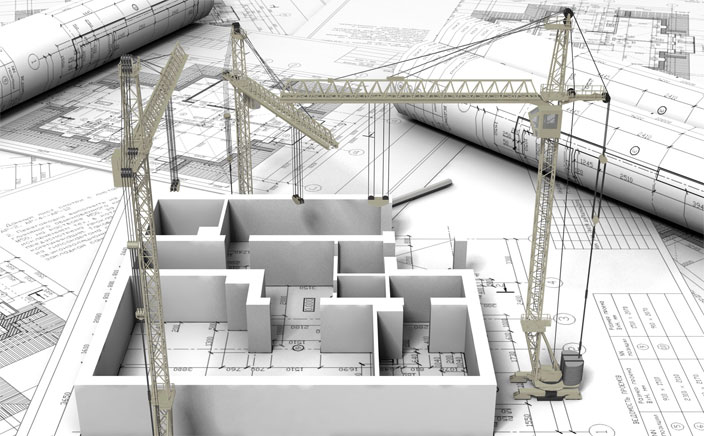 SBLAW provides legal service for getting Sub-contractor Construction License & Contractor Office in Vietnam as follows:
SBLAW will draft Application Dossier (in both Vietnamese and English) in accordance with Vietnamese laws and send to the Client for signature and stamp;
The Application Dossier including documents as follows:
– The Application for Contracting License;
– The legal documents of investor such as: Notarized copy of Business Registration Certificate and other documents (if any),
– Notarized copy of the document on the bidding result or the decision on selection of contractor or lawful contract;
– Legalized and notarized Copy of the establishment license or Investment Certificate of Company and Legalized and notarized the Company's charter and the Legalized and notarized professional practice certificate granted by the country of which the foreign contractor bears the nationality and other Legalized and Notarized certificates of Company;
– The report on experiences in construction activities related to the contracted job, made according to a set form will be transferred to Client by the Consultant;
– The audited financial report for the latest 3 years;
– The partnership contract with a Vietnamese contractor;
– The written commitments to employ Vietnamese sub-contractors to perform the contracted work;
– The lawful authorization letter, for persons other than the contractor's representative at law;
– Other necessary documents as requested by laws of Vietnam or relevant authority (if any).
Note:Applications for contractor licenses must be made in Vietnamese. For cases of applying for contractor licenses for the first time, other foreign papers and documents must be consular legalized. Papers and documents in foreign languages must be translated into Vietnamese and the translations must be notarized or authenticated according to Vietnamese laws.