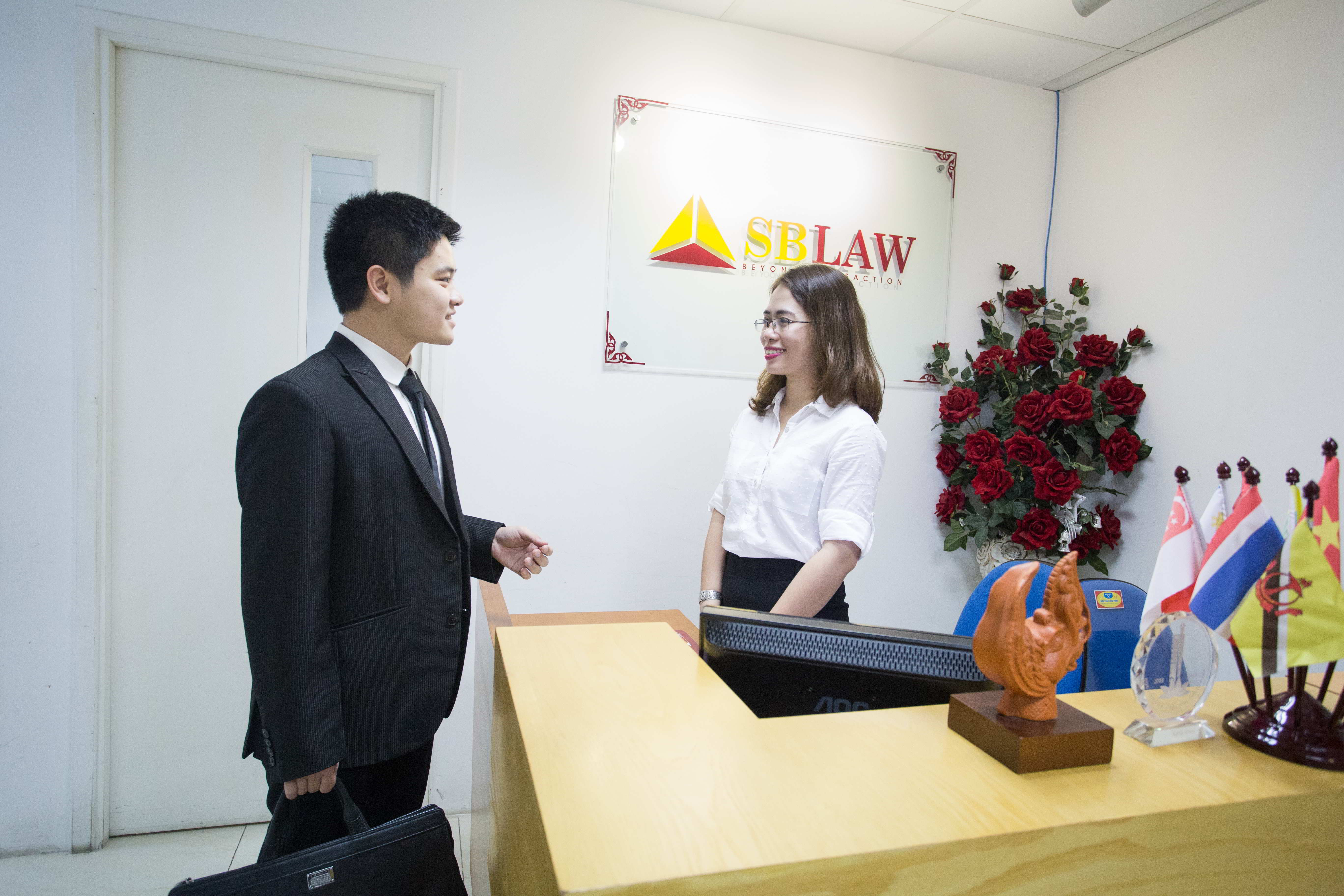 Question: May I know which taxation needs to be declared if establish a RO  in Vietnam. Your help will be much grateful. Thank you.
Answer: Under Vietnam Law, a representative office does not involve with business activities for purpose of making profit.
Then, except for declaration of personal income tax for employees working for R.O, no other tax is required to be declared.
If you have any further question, please feel free to contact us.
How to open RO in Vietnam?