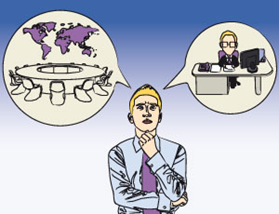 Question: I would like to know how much it would cost to open and close the representative office in HCMC, Vietnam. I need to gather all information for my management to make decision.
Answer: This is reference to your email below.
Our professional fee for opening/closing a representative office in Vietnam is 1,500USD.
The fee is exclusive of 10% VAT, cost for translating documents of Clients from English into Vietnamese (10USD/150 words), governmental fee, and actual cost for traveling out of Ho Chi Minh City or Hanoi if Client requires so and settlement of tax issues.
This rate of fee is not applicable for setting up representative office of bank, securities company, insurance company, law firm, tourist company, university or educational organization or financial companies.
If you have any further inquiry, please feel free to contact us.