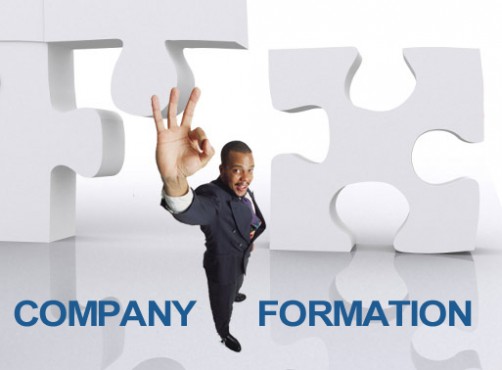 Question: I'm a foreigner living in Thailand and my partner is Vietnamese living in Ho Chi Minh City, Vietnam.
We are creating a company that provides web development via online e-commerce websites.
Our plan is to establish a VN company as we will be hiring additional programmers later in Vietnam.
What would be the least expensive company setup (LLC, Partnership, etc.) that would allow us to have only 2 equal 50/50 shareholders (one foreigner / one Vietnamese) and what are the requirements?
Answer:
I am Lawyer of SB Law. I was entrusted to provide you legal advice regarding to your issue below.
In this case, you can set up LLC. We shall need your Passport (02 legalized copies); bank account balance statement (legalized) to prove that you can complete capital contribution obligation.
Further more, we also need office lease contract and documents proving right of lessor against the leased office.
Our service fee is 3,675USD.
The fee is exclusive of VAT (10%) and actual cost for translating your documents from English into Vietnamese (10USD/150 words) and expense for traveling out of Hanoi or Ho Chi Minh City.
If you have any further inquiry, please feel free to contact us.