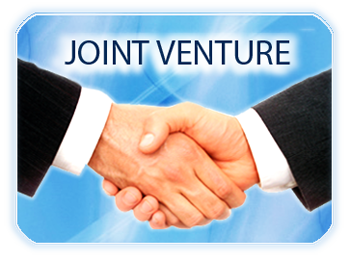 Question: Hello, I am attorney working at a law firm in USA.
We are looking for a local law firm to work together with us for our client.
Our client is planning to establish a joint venture company with its local partner. The joint venture company will be located in Hanoi. If you are interested in this case, please let us know your fee rates covering all the process of establishing a joint venture company.
Answer: This is reference to your email below. I am Lawyer of SB Law who is in charge of this case.
For providing you our fee quotation, could you provide us following information:
– Full name of your Client and Vietnamese Partner. We shall check if there is any interest conflict if we represent for your Client in this case.
– What is the proposed business activities of the JVC?
What is the capital rate between your Client and Vietnamese Partner?
Will the JVC lease land lot in Industrial Zone or outside of Industrial Zone. We need such information so that we can assume our work load in this deal.
We are looking forward to hearing from you soon.