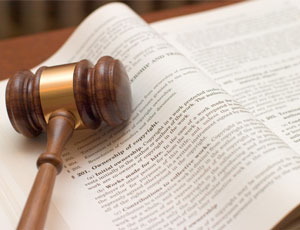 Question: Can SBLAW help with the procedure for obtaining the Vietnamese "criminal record certificate"? It is for my partner who is a English citizen, lived in Hanoi for a couple years (between 2011 and 2013) but is no longer living in Vietnam as we moved to Austrailia in 2013.
Anwswer: Criminal Record is a Certificate issued by the Provincial Justice Department to individuals that may be hold information about you in relation to criminal convictions while residing in Vietnam.
SBLAW confirms that we can assist you to obtain the Clean Criminal Record in Vietnam for your partner. However, we shall need you to provide us certified copy or the original copy of the official letter confirming his residency in Hanoi issued by Competent Authority in Vietnam.
It shall take us about 15 working days from submission of application dossier to obtain the Clean Criminal Record from competent authority in Vietnam.