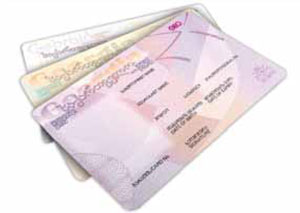 Question:
I would like to make enquiries of applying for temporary or permanent resident card.
I planning to marry with my Vietnamese Girlfriend who residing in Vietnam permanently.
We wanted to settle down and live in Vietnam. If that possible she apply for me for the permanent resident card after we get married ? How long the process will it take ?
Hope to hear from you soon.
Answer:
Yes, you can obtain Temporary Residence Permit with validity term of 5 years (renewable).
It shall take you about 05 working days to complete.