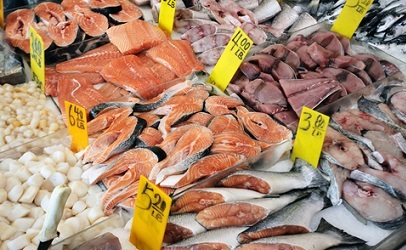 Question: Our partner in Vietnam has the chance to import the following fruits through a credible international supplier: Fish, Cashew nuts, wheat, maize etc. They have not imported these products before but have a good network to distribute around vietnam.  Are they able to import? If not, what is required? And how long will it take until we they can start importing? Are there any prohibited agricultural products you can't import?
Answer:
This is reference to your email below. Please find our answer here under:
– Your partner in Vietnam can import above said agricultural products. However, with respect of several specific agricultural such as living animal, plant variety, fresh meat etc, they shall need obtain import license from Ministry of Agricultural and Rural Area Development. Several specific products does not require for import license, they must be quarantined before import into Vietnam.
If your partner in Vietnam is not professional on this issue, they should have a professional logistic company in Vietnam to support.