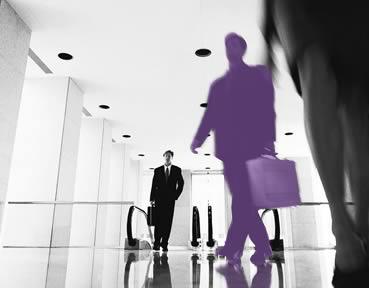 Question: I'm Peter from UK, I'm trying to solve an issue with the process of applying for Working permit – since november 13th all teaching certificates must be legalized but the UK Embassy does not legalize , they told me to legalize in UK but now i am in Ho chi Minh City.
Is it possible to find a way to legalize in Ho chi minh City?
Thanks a lot.
Answer: SBLAW would like to advise as follows:
In this case, it is impossible to legalize the document in Vietnam. You must have support from UK Lawyer to legalize document in UK.