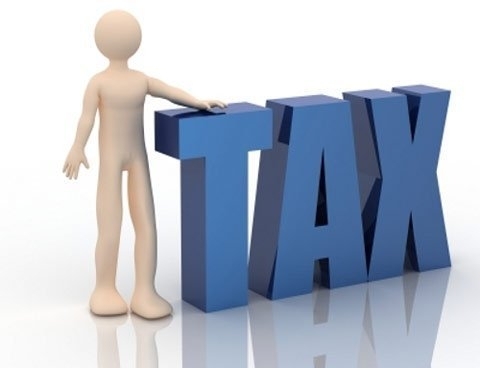 Tax audits are carried out regularly and often cover a number of tax years. Prior to an audit, the tax authorities send the taxpayer a written notice indicating the time and scope of the audit inspection.
There are detailed regulations setting out penalties for various tax offences. These range from relatively minor administrative penalties through to tax penalties amounting to various multiples of the additional tax assessed.
The general statute of limitations for imposing penalties is 5 years. The tax authorities can collect under-declared and unpaid tax at any time.