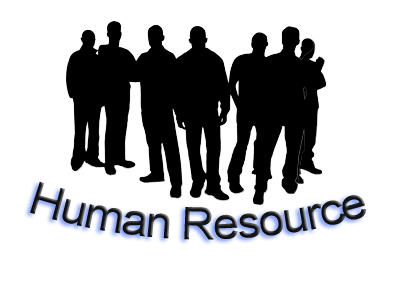 We would like to provide some information about human resources and employment law of Vietnam for you as follows:
Vietnam's population is estimated at approximately 88 million and is expected to grow with an annual growth rate of 1.3%. Around 60% of the population are under 25 years of age. Approximately 15% of the population are considered to be trained or skilled workers (with elementary qualifications or higher).
The Labour Code issued in July 1994 (as amended in 2002, 2006 and 2007) creates a legal framework that sets out, amongst other things, the rights and obligations of employers and employees with respect to working hours, labour agreements, payment of social insurance, overtime, strikes, and termination of employment contracts. In addition, there are specific implementing decrees and circulars guiding the provisions of the Labour Code.
The law provides for an 8-hour working day and a 48-hour working week. An employer and an employee may agree that an employee works overtime, provided that the total overtime worked does not exceed 200 hours per year.
In an employment contract with a Vietnamese, wages and salaries should be defined in Vietnamese dong (except for employees working for foreign representative offices and branches whose salaries are quoted in US dollars and paid in Vietnamese dong). The wages of employees working in foreign-invested enterprises are subject to minimum rates determined by the Ministry of Labour, War Invalids (i.e. disabled war veterans) and Social Affairs from time to time.
The draft new Labour Code is being discussed and is expected to be promulgated in June 2012 after conclusion of the annual session of the National Assembly.